ACLU Sues Arizona Over 'Revenge Porn' Law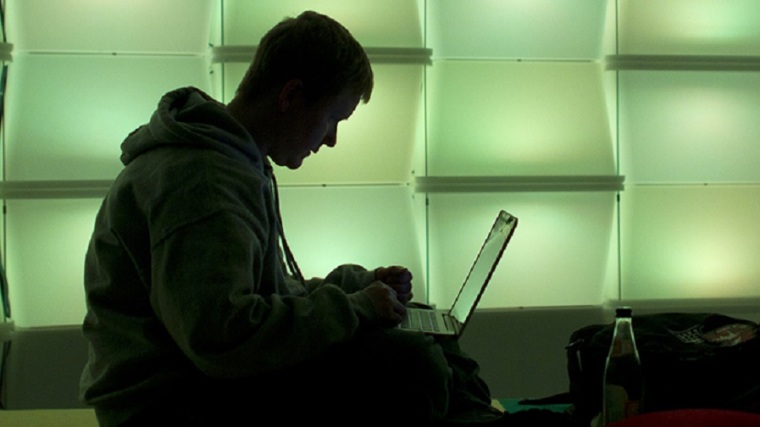 The ACLU of Arizona is suing their state over a "revenge porn" law, arguing that it violates freedom of speech.
The law signed by Republican Gov. Jan Brewer in April seeks to criminalize anyone who engages in the "unlawful distribution of private images."
Filed in U.S. District Court for the District of Arizona on Tuesday, the lawsuit was brought on behalf of several artists, book stores, and others who take issue with the law.
"The Arizona state legislature has enacted, and the governor has signed into law, an overbroad and content-based statute that criminalizes the display, publication, and sale of non-obscene images fully protected by the First Amendment," read the preliminary statement.
"While the state has a legitimate interest in addressing the real harms of revenge porn, any such law must be narrowly tailored to address that problem."
The ACLU of Arizona argues that as House Bill 2515 is written the new law could be used to harass individuals with nude photos that do not follow the strict definition of revenge porn.
"Arizona's 'nude photo law' could be applied to any person who distributes or displays an image of nudity — including pictures that are newsworthy, artistic, educational or historic — without the depicted person's consent, even images for which consent was impossible to obtain or is difficult to prove," stated the ACLU.
"A bookseller who sells a history book containing an iconic image such as the Pulitzer Prize-winning photograph 'Napalm Girl,' the unclothed Vietnamese girl running from a napalm attack, could be prosecuted under this law."
Revenge porn is commonly defined as pornography publicly shared of an individual without their consent, oftentimes as an act of revenge by a former significant other.
Introduced in January, HB 2515 had 26 sponsors and called for a criminal punishment for any who engage in the "unlawful distribution of private images."
HB 2515 did offer exemptions to such circumstances as law enforcement practices, medical practices, and "images involving voluntary exposure in a public or commercial setting."
HB 2515 was passed by the Arizona House in March with 58 ayes, zero nays, and two abstentions. The Senate passed the bill in April with 23 ayes, zero nays, and seven abstentions.
Later in April, HB 2515 went to the House once more and was passed with 54 ayes, zero nays, and six not-voting. Republican Gov. Jan Brewer signed it into law on April 30.
Arizona is one of multiple states to have adopted anti-revenge porn laws in the past couple years, but as of Wednesday afternoon it is the only one to be sued for the legislation.