AFA's 'Keep Christ in Christmas' Campaign Offering Free Wristbands in Battle Against 'Secular Liberals'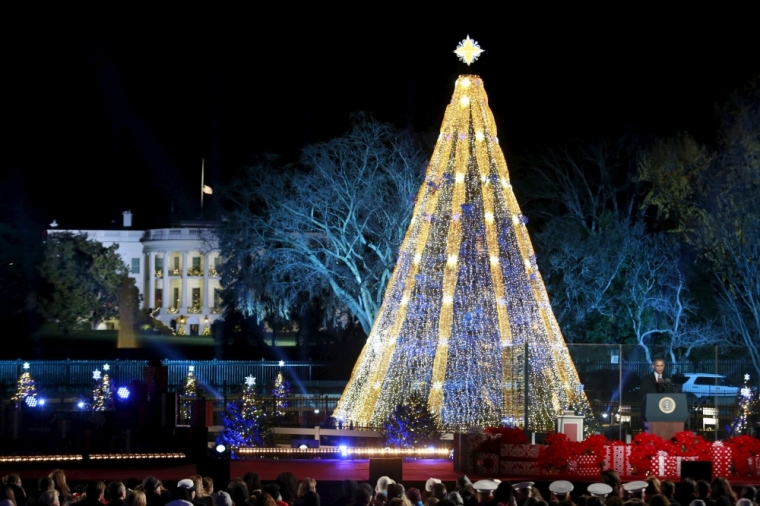 American Family Association President Tim Wildmon has said his organization will be offering free "Keep Christ in Christmas" wristbands this season as the battle with "secular liberals" who want to keep religion out of the public sphere resumes.
Wildmon said in an article for AFA that his organization has been fighting hard over the years to encourage businesses and individuals to keep Jesus' name in the spirit and celebration of Christmas in the U.S.
"Now, we don't win every cultural battle, but over the years I can report to you that AFA has been very successful in convincing major corporations to reinstate the word Christmas in their holiday promotions," he wrote.
"You might ask why we think this is an important battle. Well, secular liberals in our nation are bent on minimizing and even removing any mention of Christianity from the public square. And no other time of the year reminds people of Jesus Christ and America's Christian heritage more than the Christmas season," he added.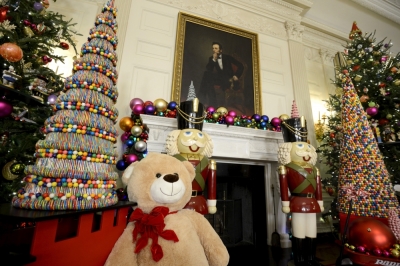 The AFA president said the new "Keep Christ in Christmas" wristbands he is encouraging all Christians to wear are "great conversation starters," and something which can be shared with family and entire churches.
Wildmon accused secular humanists of detesting public expressions of faith, but vowed that AFA is fighting back "against these forces that hate God and our Christian heritage."
"It is never too late to do what is right if we are willing. We can use every opportunity — large and small — to proclaim the truth of Christianity."
AFA has been busy with a number of major campaigns this year, including its large-scale boycott of retail giant Target over its transgender bathroom policies, which the conservative group warned endangers women and girls.
A number of other conservative leaders, including the Rev. Franklin Graham, have also warned that Christmas is under attack by secular forces.
"That's because at its root and core, the war on Christmas isn't really about Christmas — it's about the Son of God. The war on Christmas is a war on Christ and His followers. It's the hatred of our culture for the exclusive claims that Christ made," Graham wrote in a message in 2014.
The perceived war on Christmas has led to several debates in mainstream society as well. Some, such as Whoopi Goldberg of the daytime talk show "The View," argued in December 2015 that people who refuse to say "Merry Christmas" are simply trying to respect everyone's beliefs.
"We like to say 'happy holidays' because you don't know who you're talking to, you don't know their religious beliefs. But then you say happy holidays and then other people say, 'Well, you know that's a war on Christmas.' There is no war on Christmas. Everyone is just trying to get it right. … Calm down," Goldberg said.