US Postal Service Honors African-American AME Church Founder With National Stamp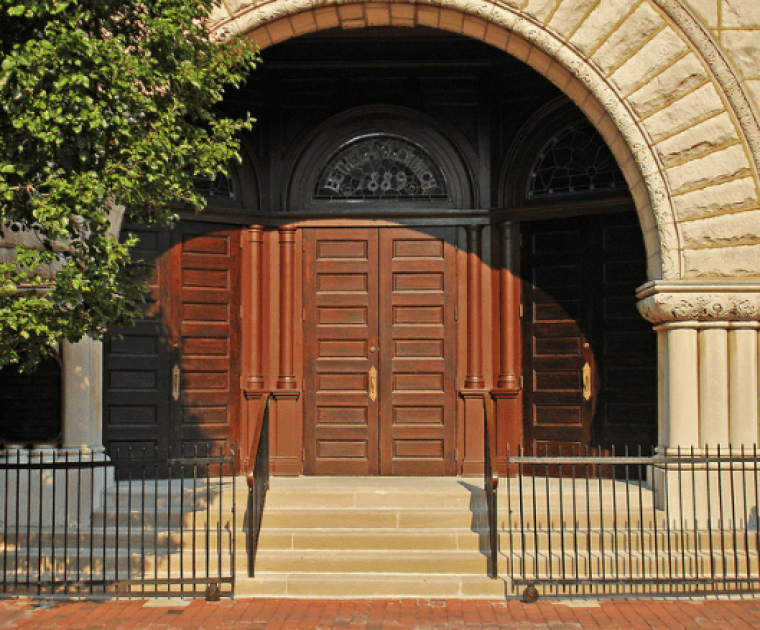 The U.S. Postal Service will soon release a stamp commemorating Richard Allen, the founder of the African Methodist Episcopal Church.
Scheduled to go on sale next Tuesday, the stamp's release is meant to coincide with the 200th anniversary of the founding of the A.M.E. Church.
Roy Betts, spokesperson for the Postal Services, explained to The Christian Post in an interview the reason for the stamp.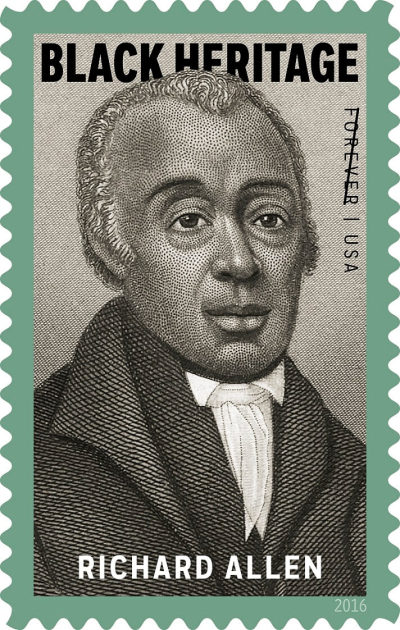 "The Postal Service is honoring Richard Allen for his inspirational life and profound contribution to American history," said Betts.
"The stamp art is a portrait of Allen, a detail from an 1876 print titled, 'Bishops of the A.M.E. Church' from the collection of The Library Company of Philadelphia."
The Allen stamp's release, according to Betts, will include an official unveiling at Mother Bethel AME Church in Philadelphia, Pennsylvania, a congregation Allen helped found.
"Born a slave on Feb. 14, 1760, Richard Allen lamented the bitterness of slavery. He purchased his own freedom in his 20s and became one of the most important African-American leaders of his era," reads a statement from the Postal Service, in part. "His life — a legacy of determination, uplift, charity and faith — remains an inspiration to all Americans."
Expected guests for the unveiling at Mother Bethel will include Philadelphia Mayor James F. Kenney, USPS Eastern Area Vice President Joshua Colin, Mother Bethel Senior Pastor Mark K. Tyler, and Bishop Gregory M. Ingram, presiding prelate of the First Episcopal District of the AME Church.
Allen became a Methodist at age 17, drawn in part by the religious sect's longstanding official opposition to legalized slavery.
However, racial discrimination from the white leadership of the church led Allen to found what is considered the first African-American national church in 1816, the AME Church.
Jacquelyn Dupont-Walker, director of the Social Action Commission of the AME Church, told CP that she considered it a good tribute for Allen.
"His life-threatening sacrifices, including the founding of the AME Church made a difference for future generations," said Dupont-Walker.
Dupont-Walker also told CP that the stamp was the culmination of "a decade-long campaign" after having submitted Allen's name for consideration and that a previous effort had failed.
"However, in that process, people from all walks of life joined in the campaign. Ultimately, we collected 40,000 signatures. It surely demonstrated that his contributions were still valued by this generation," explained Dupont-Walker.
"In our lifetime and on our watch, with perseverance and fortitude — some of the stuff we no doubt inherited from Richard Allen, the Social Action Commission of the AME Church led the effort and ... this time a stamp resulted."