African Bishops Plan to Snub October Summit With Archbishop of Canterbury Over Gay Marriage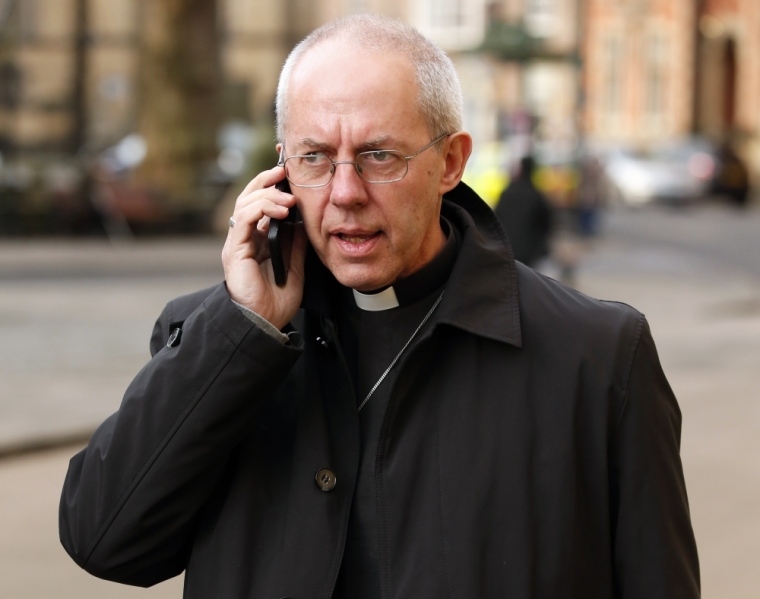 At least two conservative African archbishops have expressed intention to boycott a summit of Anglican leaders in October due to Archbishop Justin Welby's liberal approach regarding gay marriage. The Archbishop of Canterbury is also facing pressure to lift the ban on same-sex marriage.
Sources say that four or five traditionalist archbishops from Africa and Asia are expected not to attend the Canterbury summit among leaders of the 70 million-strong Anglican Communion to be chaired by Welby. The snub is seen as a blow to his efforts to prevent a schism in global Anglicanism.
Welby was forced to apologize to gay rights activists last year after imposing a sanction on the U.S. Episcopal Church following its ordination and marriage of LGBT people. The Episcopal Church was banned from representation on key bodies and barred from voting on issues relating to doctrine or strategy for three years.
But the sanction drew dismay among Liberal Anglicans. Michael Curry, presiding bishop of the Episcopal Church, lamented that the ban brought pain to those who have felt rejection by the Church due to their sexual orientation. "Our church opening itself in love was a sign of hope," he said. "And this will add pain on top of pain," Curry added.
The statement prompted Welby to issue an apology to soothe the division in the worldwide communion. "For me it's a constant source of deep sadness, the number of people who are persecuted for their sexuality," he said, adding that he would love to see a change in the treatment of same-sex marriages.
Last Friday, traditional Anglicans consecrated a "missionary" bishop to minister to conservatives in the U.K. Liberal archbishops from the U.S. and Scotland who are already performing gay marriages are expected to attend the October summit while some conservatives are still making up their minds on the matter.