After 22 Years of Marriage, Wife of Phil Schubert, President of Abilene Christian University, Files for Divorce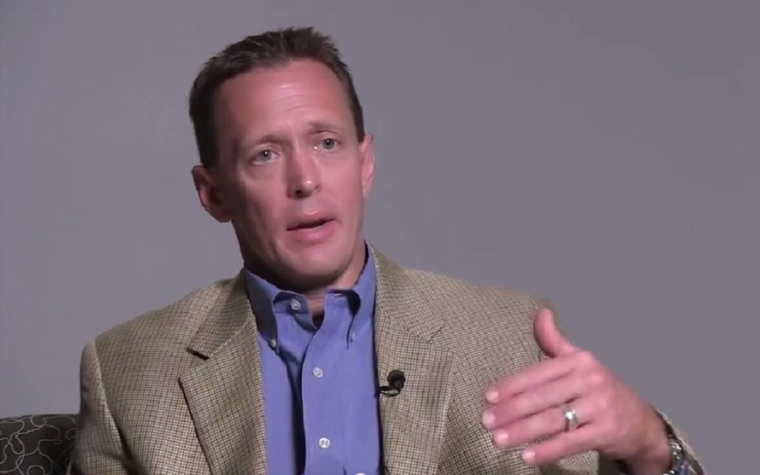 After 22 years of marriage Phil Schubert, president of Abilene Christian University, ranked among the top 10 Christian colleges in the United States, and his wife, Jamie, are getting a divorce citing "irreconcilable differences."
And despite the move that can get employees at a number of Christian colleges fired, the school's board says Schubert still has their full support in remaining at the helm of the university.
Barry Packer, chairman of ACU's Board of Trustees, revealed in an email to faculty and staff cited by ACU's student publication The Optimist, which broke the story, and The Christian Chronicle, while the board was disheartened by the breakdown of Schubert's marriage, members remained confident he is the right man to continue leading the school.
"Abilene Christian University president Phil Schubert and his wife, Jamie, have experienced challenges in their marriage, leading recently to divorce proceedings. The board of trustees is deeply saddened about the situation and its effect on their family. We believe the covenant of marriage is created by God. We also believe strongly in the power of grace in a broken world and the call to be peacemakers," Packer began in the email.
"We have been in prayer for the Schubert family, the ACU community and for the trustees to have wisdom and discernment in reaching a decision regarding Schubert's continued leadership of the university," he said.
He noted that the board "agonized" with the decision through prayer and discussions with Schubert and decided afterward that he was worth keeping on board.
"The trustees have agonized with the decision, praying fervently and investing significant time in dialogue. Based upon our discussions with Phil, we are confident he is a man of deep integrity, is pursuing God, and that his leadership will continue to bless ACU," said Packer.
"This is a highly personal matter for the Schubert family and we want to respect their privacy. Our hope is that the ACU community will support the board's decision while continuing to pray for Phil and Jamie and their children, as well as for the trustees and our great university," he noted.
The couple has three young children.
In a recent ranking of Christian universities by christianuniversitiesonline.com, ACU was ranked No. 10. The school was founded in 1906 and is affiliated with the Churches of Christ denomination.