After Taking a Christian Oath of Poverty, This Monk Won $259 Million in Powerball! Here's What He's Doing With the Money (VIDEO)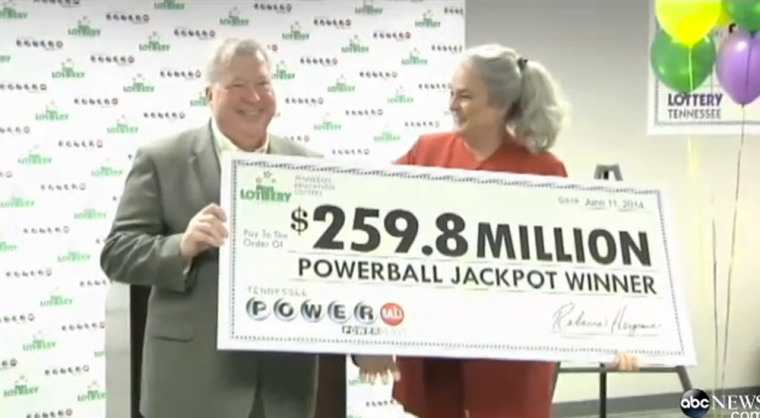 After a career in theater and television, Roy Cockrum felt God calling him to the monastic life with an Episcopal religious community in Cambridge, Mass. called The Society of Saint John the Evangelist. Like most monks, Cockrum vowed to live in poverty for the rest of his life. Unlike most monks, he just won nearly $260 million in the Powerball lottery.
Hear what the good Brother Roy is doing with his new fortune in this WBIR report.