Alabama Supreme Court Upholds Personhood of Unborn Babies; Calls for End of Roe v. Wade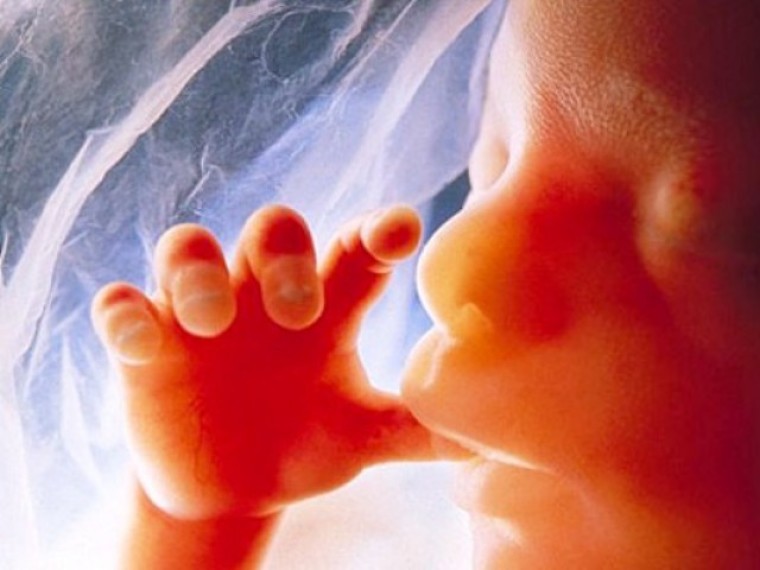 Alabama's highest court has recently released a decision that recognizes the personhood of unborn babies, and includes a concurrent opinion that calls for the overturning of Roe v. Wade.
In the case of Jessie Livell Phillips v. State of Alabama, the Alabama Supreme Court upheld a murder conviction for a man who in 2009 killed his pregnant wife and their unborn child in a ruling released last week.
Justice Michael Bolin, author of the court opinion, said in the ruling that since one of the victims of the 2009 homicide was an unborn baby, he felt an obligation to "expound" on why the court considered an unborn baby a "person."
"... under the criminal laws of the state of Alabama, the value of the life of an unborn child is no less than the value of the lives of other persons. The trial court's additional commentary that this country is founded upon equal protection and due process for all of its persons is also based upon constitutional law," wrote Bolin.
"Thus, this court concludes that the trial court's explanation indicating that it would not assign the aggravating circumstance less weight because Baby Doe was an unborn person at the time of the murder was not erroneous."
In a concurrent opinion, Justice Tom Parker denounced Roe as a "legal anomaly and logical fallacy," and then urged the United States Supreme Court to "overrule this increasingly isolated exception to the rights of unborn children."
"As states like Alabama continue to provide greater and more consistent protection for the dignity of the lives of unborn children, the Roe exception is a stark legal and logical contrast that grows ever more alienated from and adverse to the legal fabric of America," wrote Parker.
"The United States Supreme Court's declaration in Roe that, in the abortion context, unborn children are not 'persons' within the meaning of the Fourteenth Amendment to the United States Constitution stands in stark contrast to numerous determinations by the states that unborn children are, in fact, 'persons' in virtually all other contexts."
James Dobson, former head of Focus on the Family and current host of Family Talk radio, released a statement Thursday calling the Alabama Supreme Court's decision "historic."
"I am truly encouraged by the Alabama Supreme Court's opinion, which powerfully affirms the humanity of the unborn in the eyes of the law," said Dobson.
"Justice Parker has given voice to so many of us who are devoted to defending the lives of the unborn by making a declarative legal argument for why the scourge of Roe v. Wade must, once and for all, be repealed by the U.S. Supreme Court."