Alexandria Ocasio-Cortez: Mermaids, 'farting cows' and free money
2. The Green New Deal: Getting rid of 'farting cows' in 10 years
Ocasio-Cortez's "Green New Deal," sponsored in the Senate by Massachusetts Democrat Edward Markey, is an environmental proposal that calls for the elimination of carbon emissions and transitioning the United States to solely renewable energy in 10 years. The plan is billed an effort to combat the threat of climate change.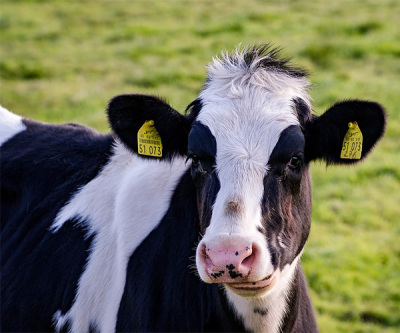 An actual phrase in the proposal reads: "We set a goal to get to net-zero, rather than zero emissions, in 10 years because we aren't sure that we'll be able to fully get rid of farting cows and airplanes that fast."
The proposal does not elaborate on how these planes and cows would be eliminated but nevertheless sets it as a goal.
House Speaker Nancy Pelosi has no plans to bring the resolution, in its current form, to the floor of the House for a vote, a Democratic leadership aide with knowledge of her plans told The New York Times Thursday.