Alliance University, formerly Nyack College, will close down after losing accreditation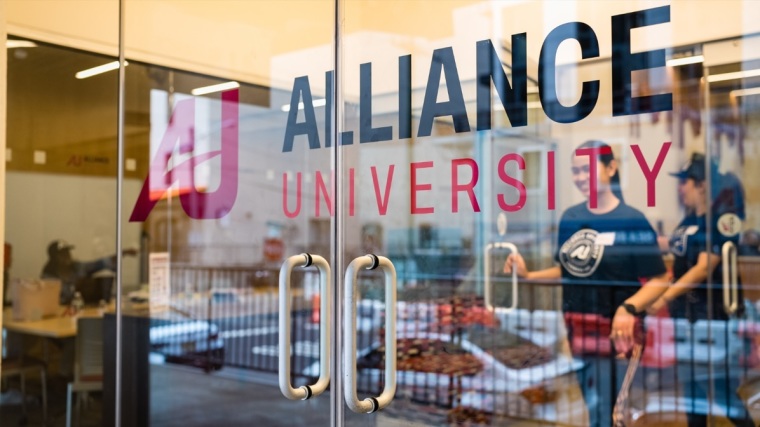 Alliance University, a New York City-based institution affiliated with the Christian and Missionary Alliance that dates back 140 years, formerly known as Nyack College, will close down after losing its academic accreditation.
In an announcement last Friday, the institution stated that it was informed on June 26 that the Middle States Commission on Higher Education was withdrawing its accreditation by the end of the year.
"We were surprised by the Middle States' decision and have worked hard all week to evaluate the different options available to us as an institution," the announcement reads.
"The administration learned of Middle States' decision on Monday afternoon, and the Board of Trustees met Tuesday evening and again Thursday afternoon."
After the meeting last Thursday, the Alliance Board of Trustees concluded that they will "wind down on-campus and online educational offerings as of August 31, 2023" and "will not offer courses for the Fall semester."
The university also announced that the CMA, a denomination of over 2,000 churches with a statement of faith that aligns with the majority of Evangelical Christianity, is investigating various options regarding possibly continuing the Alliance Theological Seminary seminary program.
"This news is a tremendous loss for us who love Alliance University and the people here. We are all grieving," Alliance stated. "Please pray with us for wisdom and guidance."
In March, the MSCHE announced that Alliance would be put on "show cause," which meant that the institution had to explain why it should remain accredited.
MSCHE found "insufficient evidence that the institution is in compliance with the Commission's standards for accreditation, requirements of affiliation, policies and procedures, and applicable federal regulatory requirements."
Alliance University President Rajan Mathews told The Christian Post in an emailed statement earlier this year that he considered the "show cause" status "a bit premature."
"Given the devastating impact of COVID on academic institutions, especially those institutions catering to economically disadvantaged, marginalized and minority students, we believe MSCHE should have noted the significant improvements we were making on all fronts, including financial, and provided us adequate time to complete the improvements we had already commenced," stated Mathews at the time.
"Placing us on show cause only makes it harder for us to overcome yet another 'challenge' on our road to financial health and self-sufficiency."
Founded in 1882 and originally named the Missionary Training Institute, Alliance changed its name to Nyack College in 1972 in honor of the village where it was located and to reflect its expanded academic offerings.
One of the school's founders was Albert Benjamin Simpson, a Canadian evangelist who moved to the United States in 1873 and also founded the Christian and Missionary Alliance.
In 2020, the school sold its 107-acre campus in Nyack and moved all academic programs to its campus in Lower Manhattan, changing its name to Alliance University in September of last year.