Amazon Prime Day 2016 – Handful of Tech Deals for an Idea of What's Available on July 12th Discount and Sales Date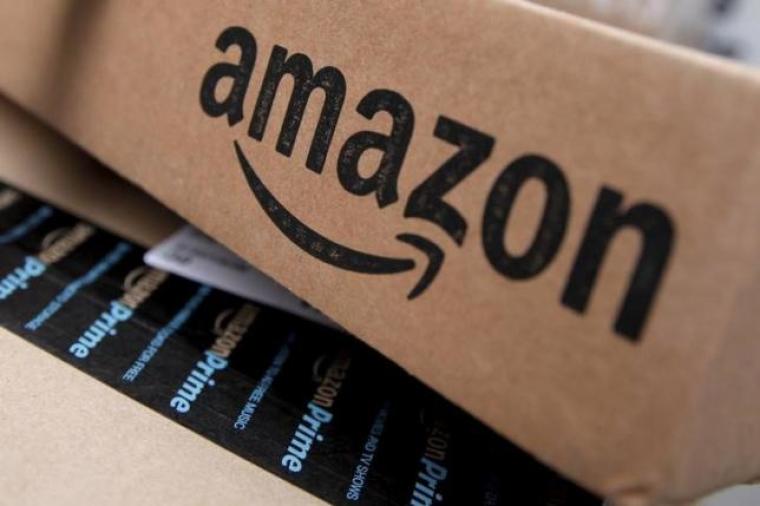 Amazon Prime Day 2016 is just around the corner. Amazon prime subscribers may be anticipating this event, possibly looking forward for it to be better than last year's sale. Last year, record sales were put up by Amazon, but customers complained that the products selected were poor and the deals were dreary.
This time around, Amazon promised that the products for sale would be better and that it would have deeper inventories. In fact, Amazon said this year's Prime Day will be the largest sales promotion it has ever made; more than 100,000 items will be made available on a global scale.
Prime subscribers are likely anticipating TV deals. Amazon promised that the number of sets they will make available will be twice as much as the total sets on Cyber Monday and Black Friday combined.
Top Tech Deals - **NOTE**: The Deals Expire!
The following is a list of interesting tech deals which you can surely look forward to purchasing this July 12, 2016.
First, Alexa shoppers can purchase The Amazon Tap for $79, which is $50 less than the original price.
Second is the Altec Lansing Grey Life Jacket 2 Bluetooth Wireless Speaker for $80. You can save about $35-$40 with this price.
Third is the Polaroid Cube HD 1080p lifestyle action cam for $65, saving up to $35.
Fourth: Panasonic 55-inch 4k Ultra HD TV at $600, saving up to $300. With that huge discount, maybe it's the right time for you to change your television.
Fifth: Apple iPad Mini 2 16GB at $229, $40 cheaper than its list price. Both silver and space gray colors are available.
Sixth: Acer Aspire 15.6" laptop at $519. Save up to $180 with this 1TB hard drive, 8GB RAM and Intel Core i7-6500U dual core processor laptop.
Seventh: Xbox One Console 500 GB Bundle at $279, saving up to $77.
How to Join
To join in on the Amazon Prime Day experience, you need to be an Amazon Prime member. Or you can use a one month Amazon Prime free trial as well. If you already did that 30-day trial, the next best thing to do is to contact a family member that is already an Amazon Prime subscriber, and ask that person if you could join their Amazon Household account.
Once you're in, there are three types of deals to choose from: Spotlight deals, Lightning deals, and Prime Deals. Both Lightning and Spotlight deals last for only a short while, while Prime Deals last throughout the day.
Lightning deals offer huge discounts, but as the name suggests, they go very quickly, mainly because supplies are limited.
Don't miss any good Amazon Prime deals by downloading the Amazon app