Colton Dixon Weds Longtime Girlfriend in Disney-Inspired Wedding
Colton Dixon Weds Longtime Girlfriend in Disney-Inspired Wedding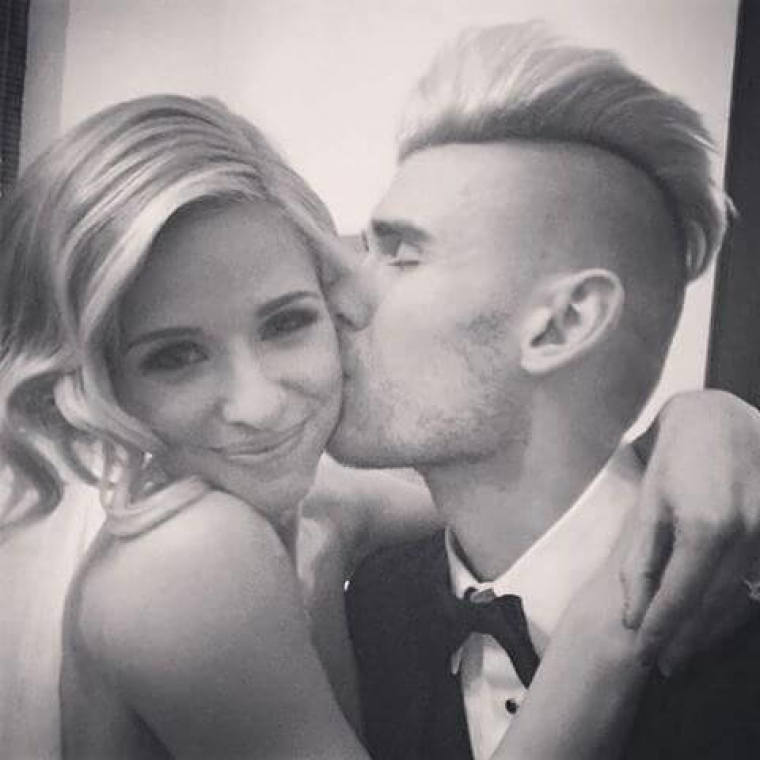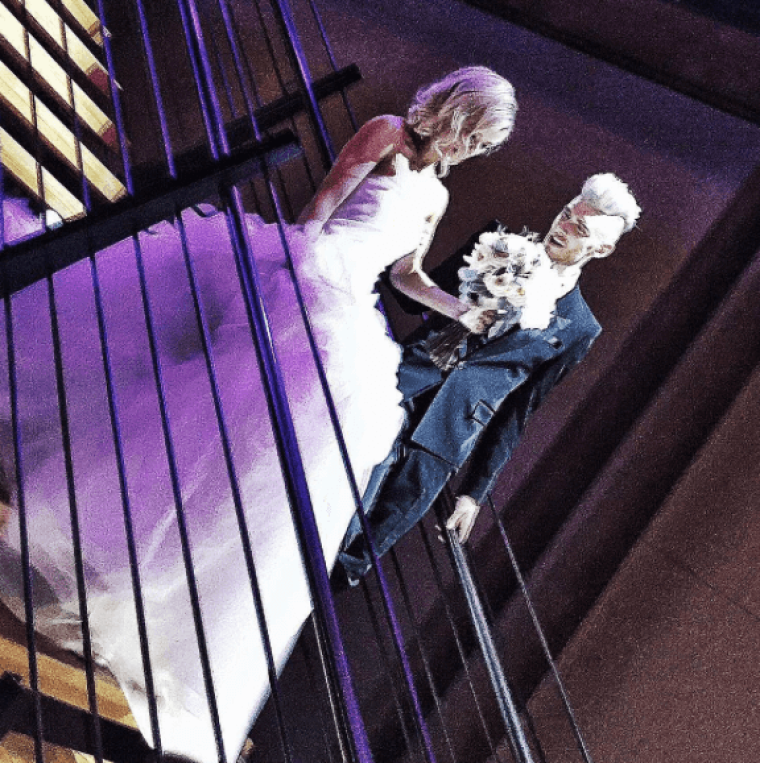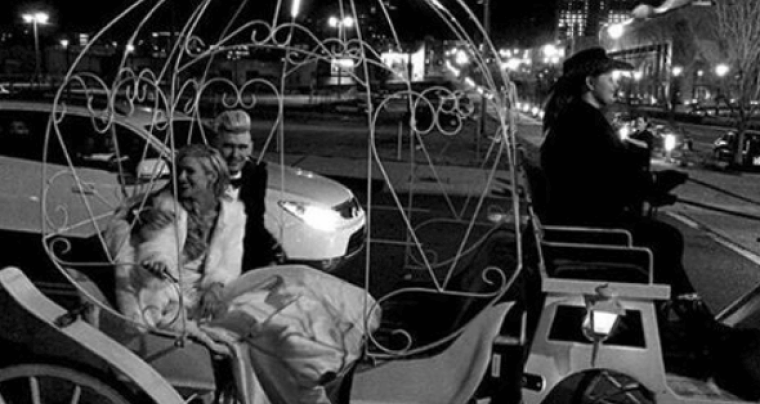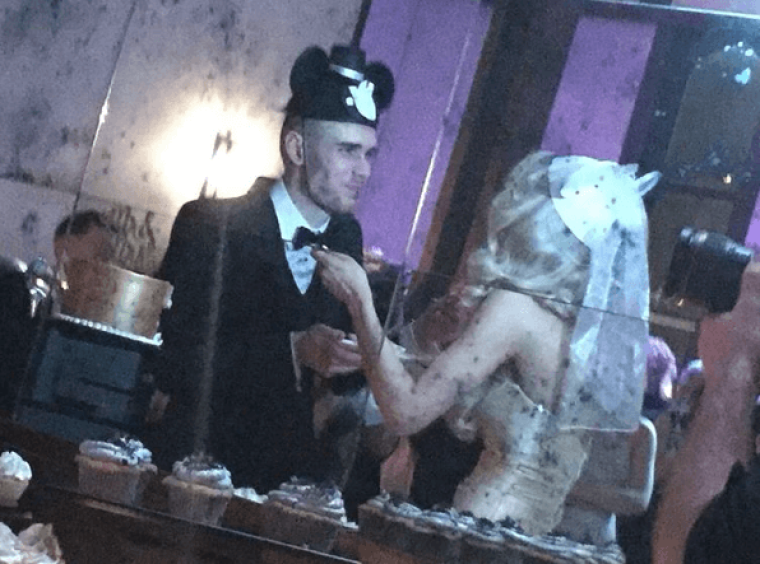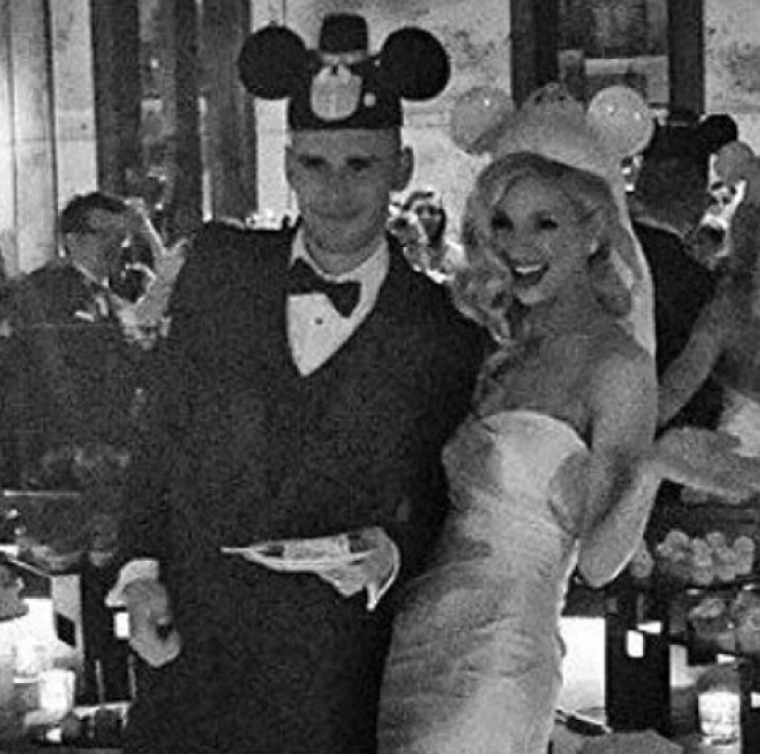 View Photos
Season 11's "American Idol" finalist Colton Dixon wed his longtime girlfriend, Annie Coggeshall, Saturday evening in a romantic ceremony in Nashville.
Dixon, 24, proposed to Annie Coggeshall, 27, at Disney World in Florida last September and the happy couple took to social media on the big day to share photos of their weekend reception.
With the hashtag #Coltannwedding several photos of the bride and groom can be seen, such as one featuring the two wearing Mickey and Minnie hats. To top it off, at the end of the celebration the Dixons rode off into the night in a Cinderella-inspired horse and carriage.
The young star live tweeted throughout the special day, giving fans a glimpse into how he felt before, during and after.
"Sitting in the groom's room getting ready for one of the biggest and best decisions of my life. Love you @AnnieCog," he wrote before the ceremony.
The next day he wrote, "Married my best friend last night. I love you @anniecog. What a great night with family and friends!"
Dixon wasn't able to keep his composure during the marriage ceremony and reception, according to his twitter page, where he shared that he cried more than four times throughout the night.
"She was glowing and it was unbelievable how beautiful she was. I absolutely lost it. Audible tears. And I'm not a good-looking crier either!" he told People magazine.
Coggeshall was equally excited, posting a bunch of her own photos.
"I'm marrying him today," she wrote on Instagram the day of. "It has been a busy couple of weeks! There has been much to do but through all of it the love people have shown us is remarkable. We have the best people alongside us for the beginning of this new chapter."
In an after the wedding photo, Coggeshall revealed that the newlyweds are now celebrating their honeymoon in Tahiti. To see photos of the illustrious wedding, search #Coltannwedding.