An Open Letter to High School Grads: Please Don't Buy Into Liberal Lies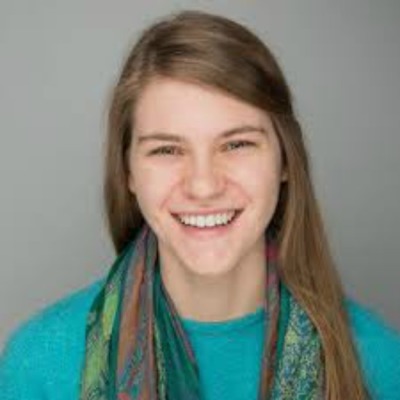 Dear high school graduates,
You got into your dream college. Or maybe not. Regardless, you're done with high school and you're moving on! Congrats.
While most everyone will be patting you on the back and telling you the sky's the limit, let me put a damper on things for just a moment: 99% of colleges are indoctrination factories - even the ones in the deep south, and even the religious schools.
Now this isn't to say a college degree is worthless - although you should check out their depreciating value. It is to say, BEWARE.
Several decades ago, campus dialogue shifted from an exploration of ideas to a single, regimented school of thought. Slowly but surely, progressive leftists have chipped away at the notion of true education and you're about to experience the results.
Today, liberal college professors try to make their students question their beliefs in hopes that they will abandon them altogether. They attack your upbringing, American patriotism, social and economic status, and even your race. They will shame you into believing that your sole existence has created problems and that only government can fix them. This is not only untrue, it's a blatant and purposeful lie.
Most high school graduates go off to college in order to better themselves so they can better the world. Whether that's through non-profit work, government service, or creating products of value in the market. Regardless, college students are a part of the solution and are certainly not the problem.
Unfortunately, this is something high school graduates need to be reminded of, because upon arrival to campus, students will hear the opposite. Whether it's through micro-aggression, multiculturalism, social justice causes, or sustainability - high school graduates of the class of 2015 will be taught that they are the problem and government is the solution.
So students, when you hear such things, know that there is another point of view. A point of view that says human innovation and the ability to act in a free society is what will make America, and the world, a better place. This viewpoint is one of empowerment and says that your potential can be unlocked to do things you may have never imagined before; the only thing stopping you is the ensnarement of the academic left.
There's a widely sold t-shirt that reads, "I survived college without becoming a liberal." While funny, it points to the problem that most college students enter their university naively and leave indoctrinated. High school graduates, don't let this happen to you. You are your classmates have too much value and potential to believe the lies of the left.
Lauren Cooley is a conservative commentator, columnist, and consultant. She speaks nation-wide about bias in higher education and political issues impacting young adults.