Android 4.2, JellyBean Update Improves on Google Now
The latest build of Android 4.2 has brought a considerable amount of improvements to Google Now functionality.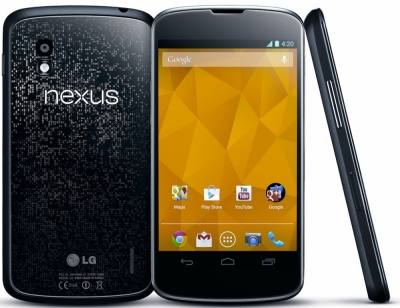 The voice recognition assistant is Google's answer to Apple's Siri, which was introduced on the iPhone 4S during the fall of 2011.
Some of the recent improvements made to Google Now include its ability to tell the user about events happening near their location or provide suggestions to help with their research.
Google Now will also be more useful during the holiday season, as it now can tell the user what the weather will be like at their destination when they plan on traveling to see family.
Boarding passes will also now be automatically picked up at airports for users of Google Now. This will make the process of getting on a plane much quicker and simpler.
Google Now can suggest websites for users looking for things to do in a certain area, and can help them to learn more about specific pieces when they are visiting a museum.
The latest builds of Android 4.2 are currently available on the LG Nexus 4 smartphone and the Samsung Nexus 10 tablet, which were launched by Google last month.
Both of these devices closely integrate the advanced Android software with top-of-the-line hardware, making them efficient and easier to use than some of the other Android gadgets available on the market.
However, the Nexus 4 is not easy to come by, as it sold out extremely quick in many areas throughout the world after its initial launch.
The Nexus 10 is probably a bit easier to find, and is an impressive tablet that rivals the iPad 4 and uses the best of Android software.
Both of these Android 4.2 devices can be found in the Google Play store.
Google Nexus 4 - Droptest