Anglican Church Seeing Small Resurgence in Britain, Report Says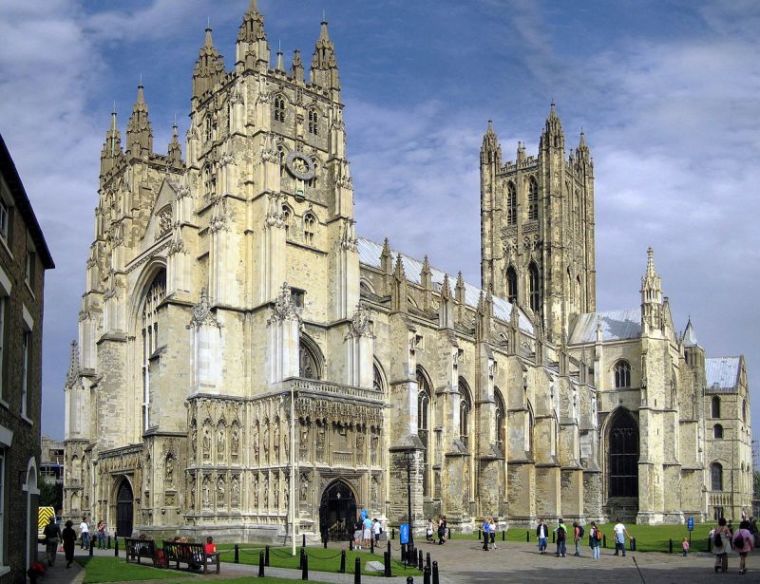 Anglicanism in Britain is beginning to see an upward trend due to a resurgence in patriotism and pride in Christianity, a new report says.
The proportion of those who say they are Church of England worshipers has risen from a low of 16.3 percent in 2009 to 17.1 percent in 2015, according to an analysis of the British Social Attitudes Survey and the European Social Survey, on which the study is based, The Telegraph reports.
"People see Christianity as an expression of Englishness. There has been more rhetoric around Britain being a Christian nation," said Stephen Bullivant, professor of theology and the sociology of religion at St. Mary's University in Twickenham, according to The Telegraph. "People are looking for ways to connect with others. I suspect a larger proportion of people who do say they are Anglican tend to be patriotic."
"The proportion of self-describing Anglicans in Britain has more than halved, from 40 percent in 1983, down to 17 percent in 2015. That said, the past three years are worth highlighting. If talk of even a modest Anglican revival would be premature, one certainly can speak of a newfound stability."
The professor partly attributes the decline of Anglicanism to the release of atheist Richard Dawkins' book The God Delusion, noting that the decline was due to latent Anglicans describing themselves as Christian. "That book was really aimed at those people who said they were Anglican but didn't really believe in God."
The number of nonreligious people in Britain has grown dramatically since 1983, reaching a peak of 50.6 percent of the population in 2009. But in the last few years, the "nones" population decreased slightly to 48.6 percent in 2015.
Among the current nones, 25 percent came from an Anglican background.
The number of Anglicans identifying themselves as atheists has now declined perhaps because the church now has genuine believers, Bullivant explained. "After decades of bad news, this is certainly welcome for the Church of England," he said. "If I was in the Anglican Church I would be celebrating this."
A new book recently warned that the Church of England, which is declining in numbers while its members are growing older in age, is facing a "catastrophic" loss.
Abby Day of Goldsmiths, University of London, says in her book The Religious Lives of Older Laywomen: The Last Active Anglican Generation, that close to 70,000 female church volunteers are now in their 80s and 90s, with research suggesting that the younger generation is not going to replace them.
"While elderly laywomen have never been given a formal voice or fully acknowledged by the Church, they are the heart, soul and driving organizational force in parishes everywhere. Their loss will be catastrophic," Day said in an interview posted by The Daily Mail.