Anna Duggar Comforted at Amy Duggar's Wedding in Wake of Husband Josh's Infidelity; 'They've Been Through So Much'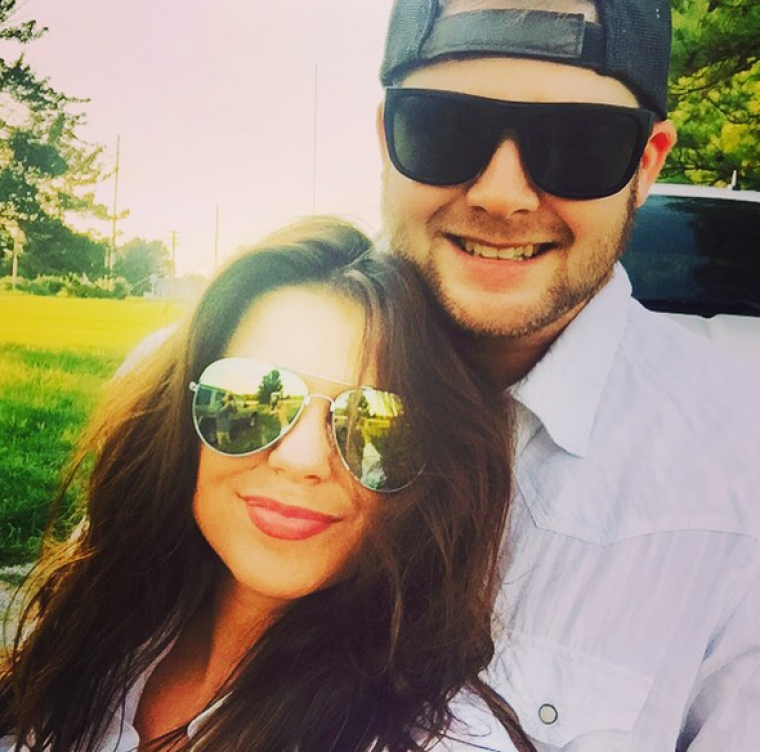 View Photos
Josh Duggar's wife, Anna, attended his cousin Amy's wedding to Dillon King on Sunday and the mother of four was honored with a gift in the wake of her marital woes.
The Duggar clan celebrated Amy and Dillon's big day at Horton Farms near Bentonville, Arkansas, over the weekend and Anna, who attended without her embattled husband, appeared to be in good spirits despite the controversy surrounding her personal life. Last month, Josh, 27, admitted to cheating on his wife of seven years after media reports revealed him to be a paying user of adultery website Ashley Madison, and Amy wanted to showcase support for Anna at the wedding.
"I felt like Anna needed to be pampered so I got her a mani-pedi certificate to a nail salon. I feel like she needs that," the 28-year-old new bride told People.com. "I gave her the biggest hug ever when I first saw her. … I can't imagine what she's been through. I would be a disaster."
To further showcase support, Amy and Dillon, 28, included Josh and Anna's eldest daughter, Mackynzie, 5, in their rustic ceremony as she served as one of the flower girls.
Josh, who was embroiled in a decade-old molestation scandal involving two of his sisters earlier this year, was not present for the nuptials as he is reportedly away at a Christian rehab facility as he works to overcome his addiction to pornography.
"They've been through so much and it means the world to me that they want to come to my wedding even though their whole world is turned upside down right now," Amy said of Anna and her four children.
Around 400 friends and family attended the wedding, and Amy and Dillon's pastor is said to have delivered a sermon on "roller coasters." The metaphor applied to the ups and downs of marriage as it applies to faith and the importance of honoring one's vows.
"There's highs and all kinds of different things that happen," Amy said of her marital sermon, according to Us magazine. "And yet, we are still faithful to each other and we still love each other, so it's perfect. ... It's Godly."
In August, Josh, whose wife gave birth to their fourth child on July 19, issued a statement after news of his latest scandal broke in which he referred to himself as "the biggest hypocrite ever."
"I have been the biggest hypocrite ever," he wrote in a statement. "While espousing faith and family values, I have secretly over the last several years been viewing pornography on the Internet and this became a secret addiction and I became unfaithful to my wife."