Anne Graham Lotz: America Entering 'Phase of Judgment' for Its Wickedness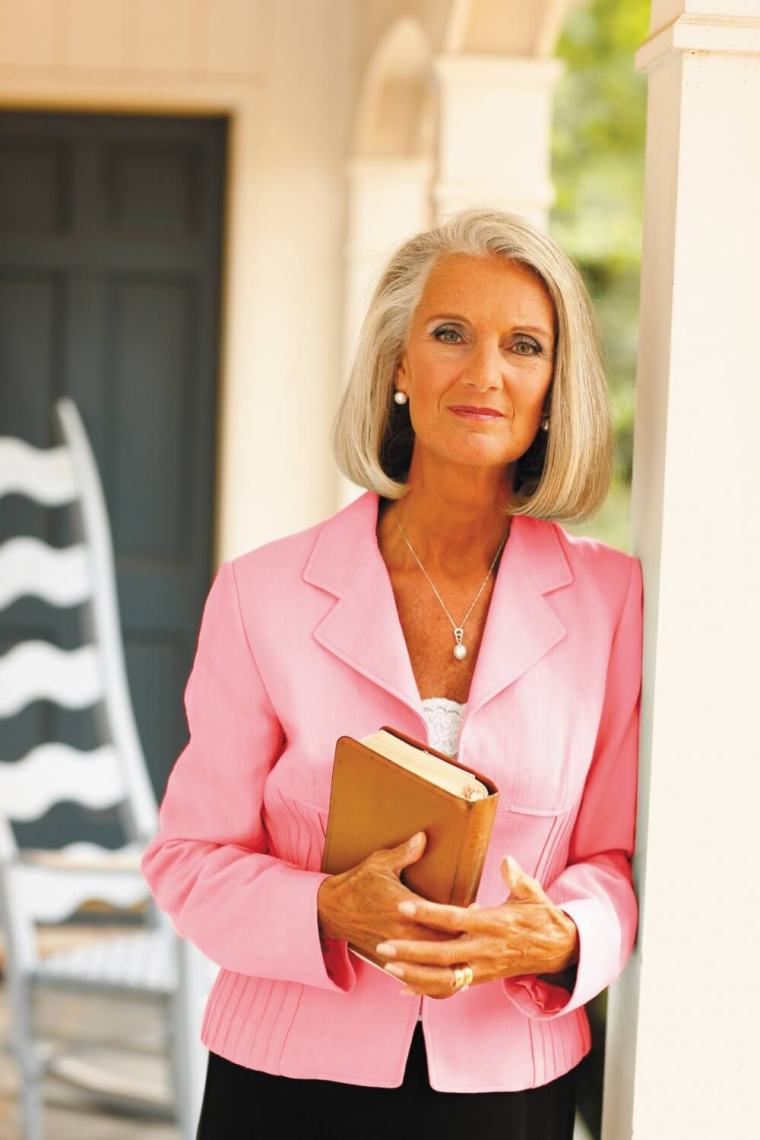 Anne Graham Lotz, daughter of world-renowned evangelist Billy Graham, says the United States is entering a "phase of judgment" for its increasing rejection of Christianity.
"Romans 1 describes the type of judgment where we sin, and we refuse to repent of our sin, then He backs away from us," Lotz said last week during an interview with the Christian Broadcasting Network, discussing the spiritual health of the nation.
"He removes Himself from us and He turns us over to ourselves. That's what I think I see in America. I believe we're entering into that phase of judgment, where God is backing away."
Lotz further commented on signs of the end of the world, including the birth of the modern state of Israel and major natural calamities.
"So when something is record-breaking, which the earthquakes, the snowstorms, the floods — they are record-breaking — that's increasing in intensity," Lotz told CBN.
"When they increase in frequency — so it's not just one historic flood this year, but now it's like this month, and now it's this week, and it's just — they're ratcheting up in frequency and in intensity."
Lotz's remarks to CBN regarding the spiritual state of America and the coming Judgment Day echo comments she wrote earlier this month on her website.
In an entry titled "It's Time to Get Serious," Lotz argued that the United States was "in a mess" regarding its moral and religious wellbeing.
"Could it be because America is losing God's blessing? His favor. Could our sin be provoking His judgment? Judgment that is not necessarily in the form of a nuclear dirty bomb, or another ISIS attack, or an economic collapse," wrote Lotz. "But a Romans 1 judgment as God backs out of our national life and turns us over to ourselves."
Lotz also wrote earlier this month that if the nation is "coming under the judgment of God," the solution can only be spiritual in nature.
"The solution will be found on our knees as we humble ourselves, pray, seek God's face, and repent of our sin. Then plead for Him to return to us as we return to Him," argued Lotz.
"Only God knows those who are rending their hearts as they seek Him. But I am led to ask myself … how truly serious am I about seeking God on behalf of our nation? When was the last time I fasted and wept and mourned and confessed the sin of our nation as though it were my own? I believe the future of America hangs on the answer to that question."