Apple Officially Announces Sept. 9 Event; Video Leak Believed to Reveal iPhone 6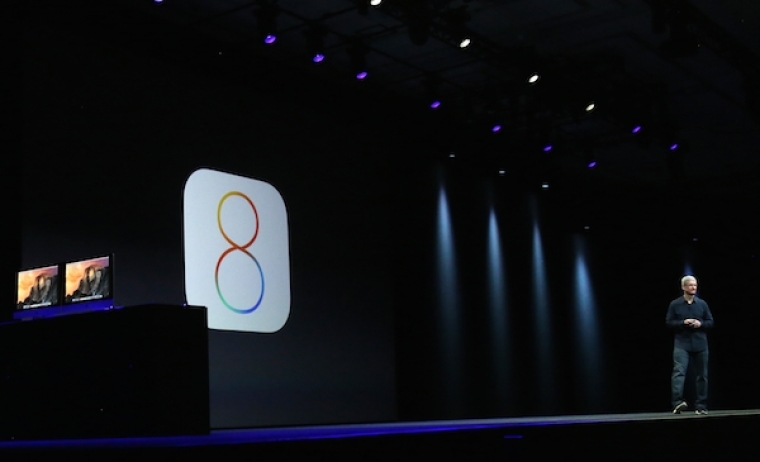 After months of anticipation and speculation, Apple has finally officially announced its reveal event to the press.
Over the weekend, Apple sent invites to media outlets detailing the event, but remained mum on what would be presented. The company is rumored to introduce a possible iWatch device and the new iPhone 6. The event will be held on Sept. 9 at 10 a.m. PT. It will be held at the Flint Center for Performing Arts in Cuppertino, California, where Apple is headquartered.
Apple is expected to roll out the new 4.7 inch iPhone 6 and a 5.5 inch version, which may be tagged the iPhone 6L. Apple introduced its new operating system iOS 8 at its World Wide Developers Conference in early June and the iPhone 6 will be fitted with it. The features of the phone, such as the Touch ID sensor, will see a new range of capabilities with iOS 8, and Apple is partnering with major credit card companies Visa, Mastercard, and American Express to support its new "iWallet" feature, that will allow users to pay for goods with the tap of their iPhone to a scanner.
With the announcement came one of the most comprehensive possible leak videos to date, provided by Russian Youtube user Rozetked. The video features the 4.7 inch version from virtually every angle, including the motherboard and new A8 processing chip.