Apple pulls Christian ministry's 'ex-gay' app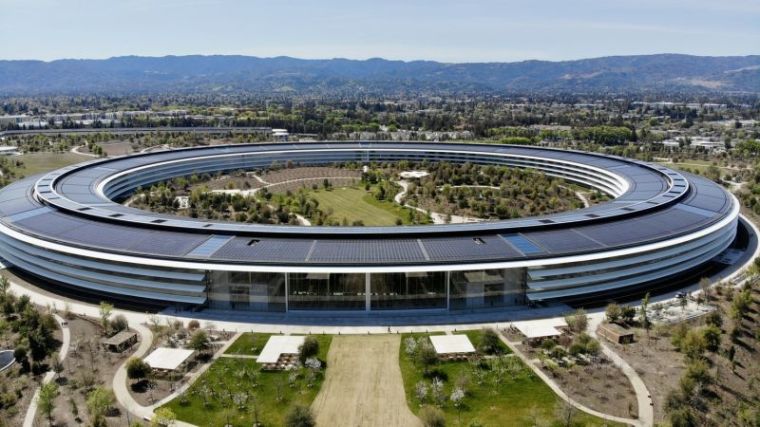 Apple pulled a Christian ministry's app after LGBT advocates said it portrayed being gay as a "sickness," a charge the ministry says is false.
NBC News reported that the tech giant removed the app that was developed by Living Hope Ministries, a Texas-based organization, following a Change.org petition from gay rights group Truth Wins Out. The petition called the "ex-gay" app "dangerous," "bigoted" and "hateful." 
"The app falsely portrays being gay as an 'addiction', 'sickness', and 'sin,'" the petition argued.
Living Hope Ministries is expressing disappointment over the move but says their work will continue.
"We are saddened by Apple's and Microsoft's removal of our app because of a single person's false accusations. Regardless of their decision we will continue to make the app and our services available to those who seek them," Ricky Chalette, executive director of the group, said in an email to The Christian Post Thursday.
"We are a ministry that for nearly thirty years has helped individuals resolve their feelings they deem incongruent with their faith. We help people deepen their relationship with Jesus Christ through Bible study and accountability. We walk with them to align their lives with the teachings of Jesus Christ. Through support groups they realize they are not alone and are able to share honestly and openly in a noncondemning atmosphere about their struggles, passions, and victories. From chaos and confusion they often find peace, hope, and a deeper sense of personal wholeness. Our ministry is free and strictly voluntary."
He added, "In a day when diversity and tolerance is celebrated I would hope it would be extended to issues of faith and practice."
Chalette told NBC that the ministry only helps those individuals who seek them and that they function like a "discipleship ministry" that is "very much like a church." Living Hope Ministries developed the app three years ago.
In 2011, Truth Wins Out launched a similar effort to get Apple to pull an app by the now-closed ministry Exodus International. The group's most recent petition urges Apple to "do the right thing" again "so LGBT youth won't be tormented by hateful bigots and bullies."
"We thank Apple for exemplifying corporate responsibility and taking swift action to remove a dangerous app that stigmatizes and demeans LGBT people," said Truth Wins Out Executive Director Wayne Besen in a statement Friday, calling groups such as Living Hope Ministries "consumer fraud" and that they harm people they purport to help.
In 2014, Apple CEO Tim Cook became the first Fortune 500 company leader to announce he was homosexual, and told CNN in an interview earlier this year that being gay was "God's greatest gift to me."