Apple Releases IOS 8 Beta 5: Improves Compatibility With OSX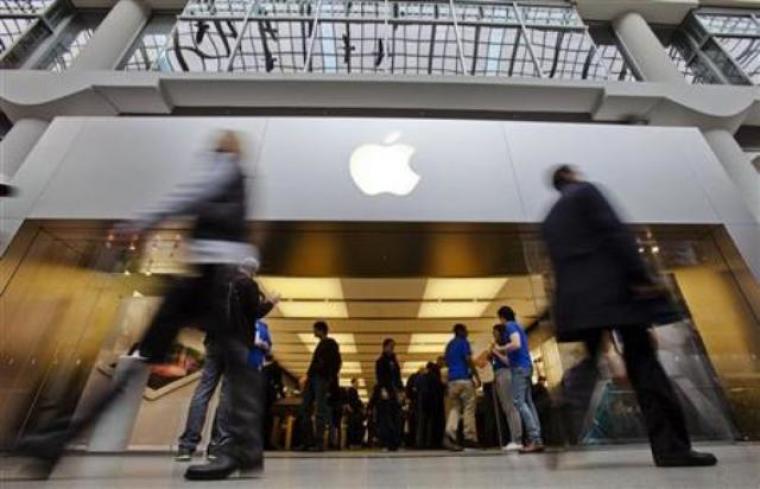 Apple released its 5th beta update for iOS 8 to developers yesterday, two weeks after iOS Beta 4 and nearly two months after the new software was previewed at the Worldwide Developers Conference (WWDC).
The improvements are the most comprehensive of the beta versions of the software to date.
The newest changes include better integration with OSX through continuity (a feature that lets you start a project on a device and pick up where you left off on another), an improved health app, new iCloud icons, the introduction of Wi-Fi calling, SMS relay.
The health app now has the ability to Spirometry data, which can test lung function by tracking the air flow and capacity when exhaling and inhaling. It also has the ability to toggle a "show when logged" feature that will display your medical ID on your lock screen.
SMS Relay, one of the more anticipated features in iOS 8, can be toggled by a pop up menu if a Macbook with OSX Yosemite is detected in your iCloud. This feature enables you to not only send and reply to iMessages from your Mac, but also to users who do not have an iOS device.
For T-Mobile users, Wi-Fi calling can be toggled on and off, and when it is turned on will read the wireless subscribers name and followed by Wi-Fi (i.e., T-Mobile Wi-FI). This feature could be handy in the event you have no cellular coverage or even if your wireless subscriber turns off your service.
New Iphoto features allow you to download high resolution versions of photo to your ICloud, but keep the more optimum low resolution versions on your phone and in turn saving storage space.
If you do not wish to use the predictive text feature new to iOS 8, you can simply switch it off in the keyboard options.
Other small changes include a new sound after voice messages are sent, and an improvement in the speed of accessing the spotlight feature.
The next iOS Beta can be expected in 2-3 weeks as Apple continues to push new features for developers ahead of a late September to early October release of iOS 8 to the public, which will most likely concur with the release of the new iPhone 6. Apple has also released a beta version of their new OSX Yosemite for the first million users who signed up for their OSX Beta program.