Archaeological Discovery: Ancient Charred Scroll Could Contain Historic Christian Writings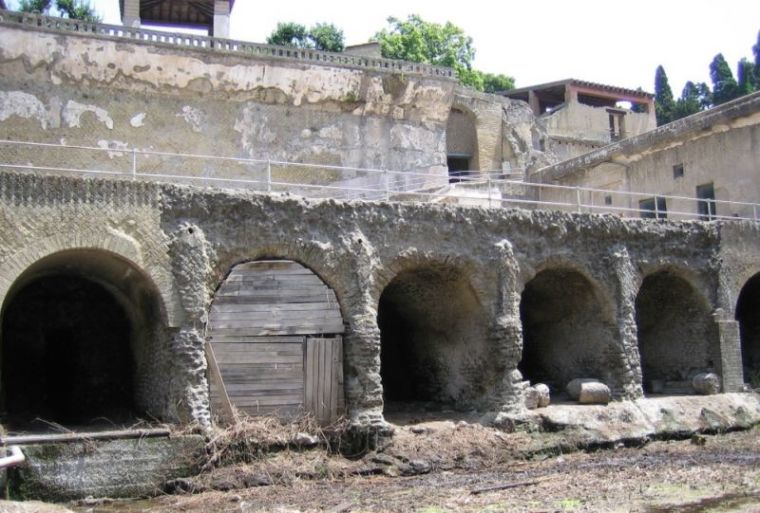 Charred scrolls from the ruins of the city of Herculaneum, which alongside Pompeii was destroyed in 79 AD when the volcano Vesuvius erupted, may contain early Christian writings.
Although Herculaneum has been known to have an extensive library of ancient documents, said documents have not been researched due to becoming extremely brittle because of exposure to volcanic heat.
However, a group of scholars including Brent Seales of the University of Kentucky, hope to use modern medical imaging technology to analyze the text of the fragile scrolls.
"People were going to the doctor every day. And they were doing a CT scan or an MRI. And they were seeing inside their body completely non-invasively. If you can do that to a human in the doctor's office, why couldn't we see inside a scroll? That was the thinking," explained Seales on the Sunday edition of CBS' "60 Minutes."
"The people are gone. The cultures are gone. The places are gone. And yet, like a time capsule, you have this item that tells a story."
"60 Minutes" reported that scholars believe that the ancient documents found at Herculaneum may include "early Christian writings, even the first references to Jesus."
There has been much debate over whether Pompeii and Herculaneum, whose destruction has been the subject of novels, documentaries, and movies, had Christian populations.
While a couple of people believe they have located homes from both ruined cities that had crosses on display, scholars like John Granger Cook have disputed their interpretation.
"The thesis that CIL 4, 10062 and two cruciform artefacts in Herculaneum and Pompeii are Christian crosses, which indicate a pre-Vesuvian Christian presence in Campania, cannot be sustained," read the abstract of a 2018 article by Cook.
"CIL 4, 10062 most probably portrays a scrawl. The cruciform indentation in a wall of Herculaneum was probably left by the support for a shelf. The bas relief of a bakery in Pompeii likely indicates some kind of baker's tool."