Archdiocese of Philadelphia accused of covering up former singing priest's alleged sexual abuse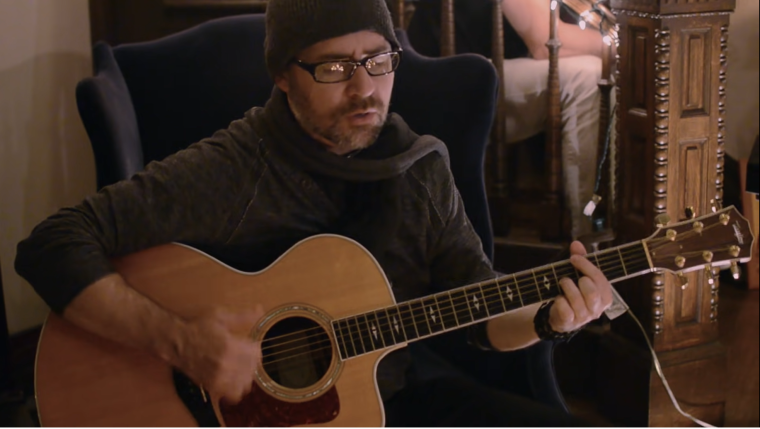 A Virginia woman has filed a lawsuit against the Archdiocese of Philadelphia for covering up the sexual abuse she and multiple women allegedly suffered at the hands of a former priest, Kevin Barry McGoldrick, for more than 10 years.
The woman, a 28-year-old educator in Alexandria, identified as "Jane Doe" in a press statement to The Christian Post, alleges that while she was a student at Aquinas College in Tennessee from 2014 to 2018, McGoldrick abused his position of trust and authority as a priest to groom and sexually assault her.
The lawsuit, filed on behalf of the victim by attorneys, Brian Kent and Stewart Ryan of Laffey, Bucci & Kent, alleges that in 2013 when McGoldrick was transferred to Nashville, the Archdiocese of Philadelphia started investigating him for the sexual abuse of another individual unrelated to Doe.
"April is Sexual Assault Awareness Month, which brings to light awareness about this epidemic and the need for more support for those who are affected by it," Ryan said in a statement to CP. "Our goals are to ensure that no other young adult or minor females endure sexual assault at the hands of McGoldrick and that the Archdiocese finally comes clean about its deplorable habit of protecting priests and the Church over vulnerable members of the public."
The Archdiocese of Philadelphia did not immediately respond to calls for comment on the lawsuit filed on Tuesday but details from the lawsuit, cited by The Philadelphia Enquirer, said McGoldrick, now 48, had developed a reputation among his parishioners and priests while he was at the parish for spending time with younger women he met while on the job.
When he was transferred to Nashville in 2013, he had dreams of becoming an acclaimed singer. He made an album and toured, performing at Christian music concerts, according to the publication. He even discussed theology over drinks in a YouTube channel he created and dubbed "Whiskey Couch."
The woman alleges that she was drawn to the priest through his music. During her junior year at Aquinas, while visiting with him over dinner and drinks in 2017, he allegedly began touching her inappropriately while serving her bourbon until she blacked out.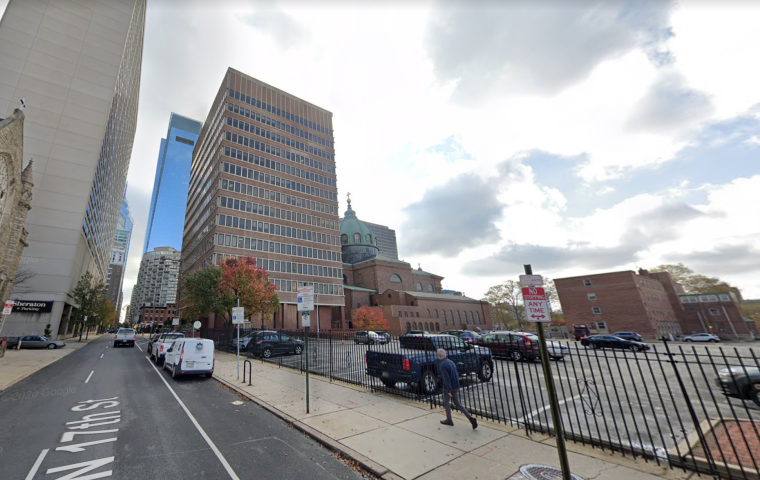 While she doesn't remember what happened after she blacked out, the woman believes she was sexually assaulted. The priest allegedly begged her not to tell anyone about her suspicions the following day and he continued to make advances toward her even though she tried to avoid him.
In early 2019, the woman says she reported McGoldrick to the Diocese of Nashville, but they waited until she filed a police report and sued them before informing the Philadelphia Archdiocese about her allegations about McGoldrick.
Months after a church investigation in Philadelphia substantiated her claims in January 2020, the Diocese of Nashville settled her suit for $65,000, according to The Philadelphia Enquirer.
While church officials in Philadelphia maintained they were unaware of any previous complaints against the priest before he was transferred to Aquinas, the woman said she learned last year that at least two other women filed complaints against McGoldrick in 2013 and the archdiocese had investigated those claims.
McGoldrick served the Archdiocese of Philadelphia from 2003 to 2013, including at Our Lady of Mount Carmel Parish and School, before being transferred by the Archdiocese to Nashville where he served at Aquinas College from 2013 to 2017, until the campus closed its programs, a press statement said. He spent the last three years of his service at Overbook School/St. Cecilia Academy in Nashville from 2017-2020.
In January 2020, after ​then-Archbishop Charles J. Chaput found the allegations brought by Doe credible,​ the priest was suspended and asked Pope Francis for dispensation from the obligations of Holy Orders.
McGoldrick is married to a former employee of the Nashville diocese.