Are Christian Movies the Future for Sharing the Gospel? These Faith-Based Film Executives Think So
Jordan Feliz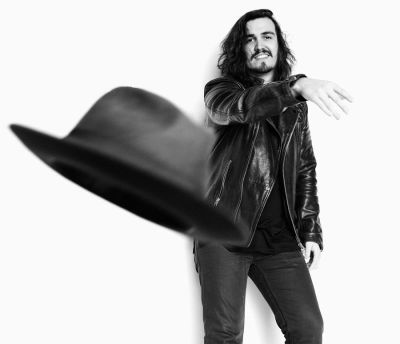 Centricity Music artist Jordan Feliz represents the millennial generation and believes people should use all forms of media to share the Gospel.
The singer has quickly become one of Christian music's beloved new artists and with the release of his anticipated sophomore album Future gave his perspective on the matter.
"I think that the future of ministry is just the fact that every single day we have the entire world at our fingertips. We can communicate with people in different walks of life, different roles, you can interact with anyone these days," Feliz said.
"I think there is something that's really dangerous about it as well. But on a ministry level we can do something really powerful with it. The fact that someone can post a YouTube video with a message of hope and talk about Jesus, and it can be shared millions of times and millions, potentially billions, of people could view it and see it and hear the truth about Jesus, I think that's pretty amazing!"
There's really no telling what the future of spreading the Gospel will look like just yet, but Hollywood is certainly being saturated with Christian films.
The Christian films "God's Not Dead: Light in Darkness," "Paul, Apostle of Christ" and "I Can Only Imagine" are simultaneously climbing the box office charts.