Are Christian Movies the Future for Sharing the Gospel? These Faith-Based Film Executives Think So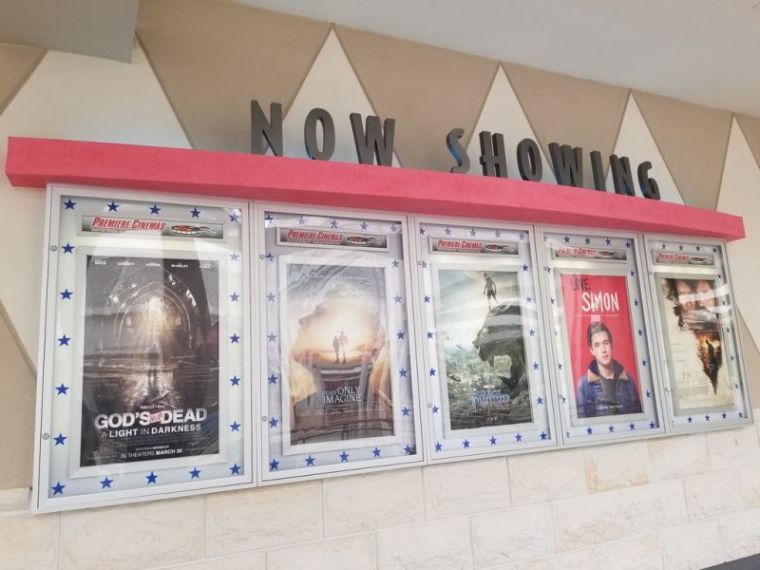 As faith-based films continue to have box office success, such as the $40 million earned by "I Can Only Imagine," Christians who work in the entertainment industry tell The Christian Post that movies might be the future method of spreading the Gospel.
2017 saw a number of top-grossing movies, such as "The Shack" ($57,386,418), "The Star" ($38,641,925), and "The Case for Christ" ($14,682,684), just to name a few.
Sharing the Gospel message through faith-based films is proving to be popular, and some pastors and ministries are using it to help them reach people for Christ. 
In 2014, The Christian Post reported that media and filmmaking experts in Los Angeles had invited pastors to attend the 168 Film Festival where they were encouraged to become participants rather than combatants of the Hollywood entertainment industry, especially since faith-based films have been performing well at the box office.
During a panel discussion at the festival, the event's founder and executive director John David Ware urged pastors to engage more with those in the movie business, including in the early stages of the creative process, to help facilitate quality films coming to theaters.
"The spirit of God can use all kinds of movies," Pastor Grady Williams of Powerhouse Christian Fellowship in Irvine, California, said after the festival. "If we (as pastors) can amplify that which is good then we can see it. We cannot ever supersede the work of the Spirit. I just rejoice today that there is so much salt and light in Hollywood and in the entertainment industry."
To find out more about what Christians working in Hollywood think is the future impact of faith-based films on advancing the Gospel, The Christian Post interviewed the Erwin brothers, the Kendrick brother, actor Jim Caviezel, and others who work and follow the industry.