Are Christian Movies the Future for Sharing the Gospel? These Faith-Based Film Executives Think So
Andrew Barber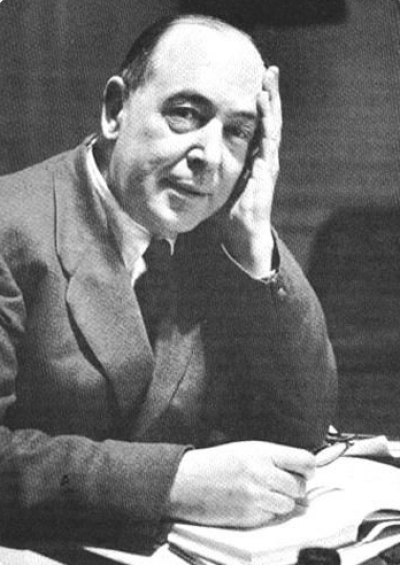 Andrew Barber, a journalist and English teacher at the Stony Brook School in Long Island, New York, wrote a piece for The Gospel Coalition in 2014 in which he shared his reservations on why using faith-based films to minister to people could be a bad thing.
"There are currently two primary problems with Christian films: (1) they are either inherently dishonest and/or (2) they are primarily concerned with what C. S. Lewis called 'egoistic castle-building.'"
"Lewis was speaking about readers, but it works for filmgoers as well. They are so compelled and so desirous for the reality of this world to be true that "[they] have no objection to monstrous psychology and preposterous coincidence," he added. "If we use these Christian films as a vessel for our biggest propositional truths, we are just caving to our culture's unfortunate trend of doing its most important discourse through entertainment."