Ari Handel, 'Noah' Co-Writer, Says Box Office Triumph is 'Gratifying'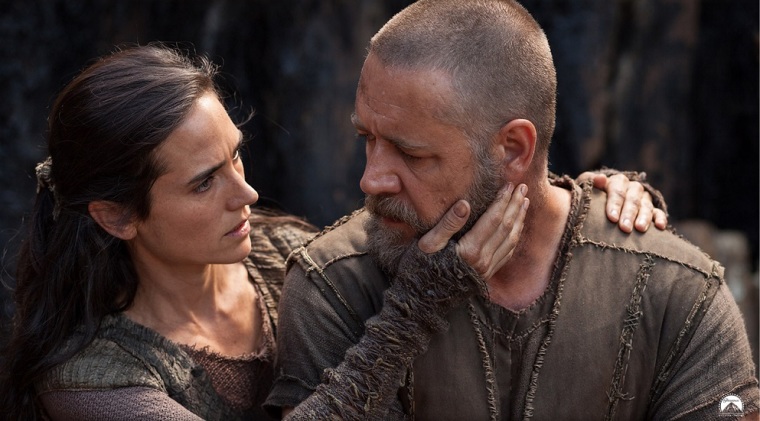 The Russell Crowe-starred "Noah" made close to $44 million in its domestic debut over the weekend, giving the film's co-writer Ari Handel a lot to celebrate.
Ahead of its March 28 release, "Noah" stirred controversy over the "creative license" taken on the Biblical story by Handel and the film's director and co-writer, Darren Aronofsky. Notwithstanding, the epic was the highest-earning film in its opening weekend, topping other blockbusters such as "Divergent" and "Muppets Most Wanted."
In addition to the number-one U.S. opening, "Noah" garnered about $95 million overseas. The Paramount-distributed film had a production budget of a whopping $125 million. However, Handel is pleased with more than just the profits. The writer and producer spoke to The Christian Post just days after had "Noah" swept ticket sales.
"It's great - I see those dollar signs and that means people are in the theater, coming to see 'Noah,'" Handel explained. "That's all we wanted, for people to see it and talk about it, and to see their reaction is gratifying."
The native New Yorker also explained why he thought "Noah" did so well in theaters during its opening weekend.
"Well, ultimately, at heart, Noah is a deeply powerful story that resonated with people," Handel told CP. "A lot of the baggage people had with the story, deep down, made the film interesting and moving. Also, it's a film unlike any other out there and people responded to it. 'Noah' makes people think and ask questions, and you aren't sure exactly that to make of it, which isn't that common. People like that challenge."
Handel, a neuroscientist-turned-filmmaker, spent 11 years working on "Noah" alongside Aronofsky, and yet, the prominent Biblical story still mystifies the writers in many ways.
"It took a long time and we had so many questions and still do," Handel said. "In the beginning I went back to the story of Noah and there was so much that I didn't remember. It rewarded more thinking; we thought about it for 11 years and the story still kept getting richer and richer. There's so much depth and power to Noah, [as well as] all the stories in early genesis; there is a lot that's not on the surface. We were editing until the very end."
The producer noted that his appreciation for Noah continues to grow even though his work on the film is over.
"A lot of people think of Noah in a Sunday school way," Handel continued. "There is a lot of darkness and it's complex, we started with the questions the text brought forth, we tracked a relationship through time between a family man and God. It was a lot to grapple with those questions."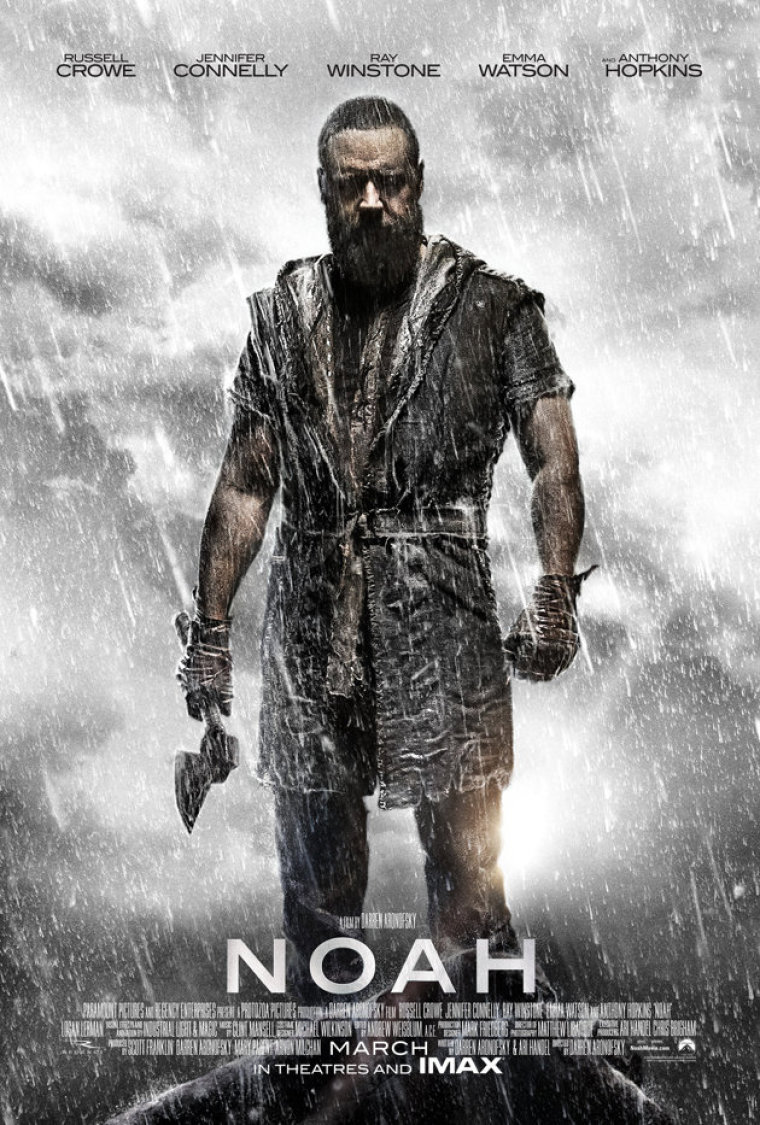 Given his impassioned work on "Noah," Handel revealed his surprise over the widespread controversy sparked by the film ahead of its release.
"I was initially surprised because if you've seen the film, you'd see we are not disrespectful, not mocking [Scripture]," the writer told CP. "If anything, we took it very, very seriously. Where we went with the story may not be where others go, that's fine. But to say that we grafted artificial ideas or a political agenda- we were just wrestling with the text."
Handel went on to mention early critiques of "Noah" including the suggestion that God was nowhere in the film, while some actual viewers found divinity present in every shot of the film.
"I wish they would just come see the movie with an open mind," the writer said of wary moviegoers. "To criticize, that's OK, it's fine for a healthy dialogue, but it has to be relevant."
Meanwhile, "Noah" continues to rake in the box office earnings, but the film is also causing people to revisit the Biblical story of Noah in full force. Within days of the film's opening, the number of people seeking the story of Noah in Genesis six increased about 300 percent in the U.S., and 245 percent globally, according to YouVersion.
For more reactions to "Noah," watch a new video featuring Christian leaders' opinions here.