Arizona School District Rejects Satanic Temple's Satan Student Club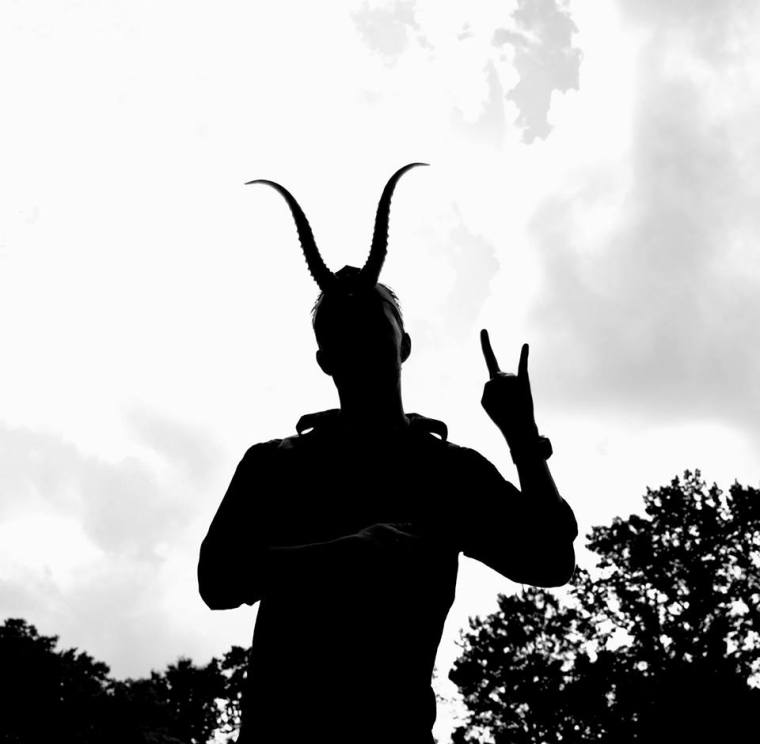 A school district in Arizona has rejected the request of the Satanic Temple to start a student club in one of their elementary schools.
Recently, the Satanic Temple announced the creation of a student club called the After School Satan Club, in an attempt to counter Christian after school clubs across the United States.
On their website, the ASSC listed a small number of elementary schools where they planned to start chapters, one of which was Roskruge Bilingual, a Tucson school for students in kindergarten through the eighth grade.
Stefanie Boe, communications director for the Tucson Unified School District, emailed The Christian Post a statement regarding the rejection.
"The Satanic Temple has sent a letter of inquiry to Tucson Unified School District regarding holding an 'After School Satan' club at Roskruge Bilingual K-8. Our legal counsel has referred the organization to our policy requirements regarding after school clubs," read the statement.
"The suggested club does not currently meet the minimum requirement of having a faculty sponsor for the operation of any student club on a Tucson Unified School District campus."
The Satanic Temple, a group based in New York City that claims to be skeptical of supernatural beliefs, announced the creation of its After School Satan Clubs.
Douglas Mesner, spokesperson and co-founder of The Satanic Temple who goes by the name Lucien Greaves, told CP in an earlier interview that since Christian clubs are allowed at public schools it "creates the need for a counter-balance in the extracurricular options."
Greaves claimed, "While the Good News Clubs teach children shame, guilt, and fear — that they will die and be tormented in Hell — the After School Satan Clubs will focus on art projects and education with no religious opinion inserted."
"The program is merely created and operated by The Satanic Temple. There is no attempt to indoctrinate the children."
ASSC's website lists nine schools including Roskruge on a page titled "find a club," which implied that chapters already existed at those academic institutions.
"Our current After School Satan Clubs have offered to present our curriculum in these schools," explains the page as of Tuesday morning.
"Currently, the number of After School Satan Clubs is limited, as the program is very new. However, ASSC has generated a massive wave of interest immediately upon being announced."
Representatives from Still Elementary School of Powder Springs, Georgia; C. A. Weis Elementary School of Pensacola, Florida; and Bradbury Heights Elementary of Colonial Heights, Maryland, which are listed on the web page, have all told CP that they don't presently have ASSC chapters.
Raven Hill, spokesperson for Prince George's County Public Schools, which oversees Bradbury Heights Elementary, told CP on Monday that the Satanic Temple has not communicated with them about setting up such a club.
"To date, Prince George's County Public Schools officials have not discussed with the Satanic Temple any plans to establish an After School Satan Club at Bradbury Heights Elementary School or any school in the system," explained Hill.
"To our knowledge, none of the group's representatives have contacted PGCPS or Bradbury Heights Elementary School with a proposal. There are no plans to establish a club of this nature at any of our schools."