Assemblies of God Elects First-Ever Female General Secretary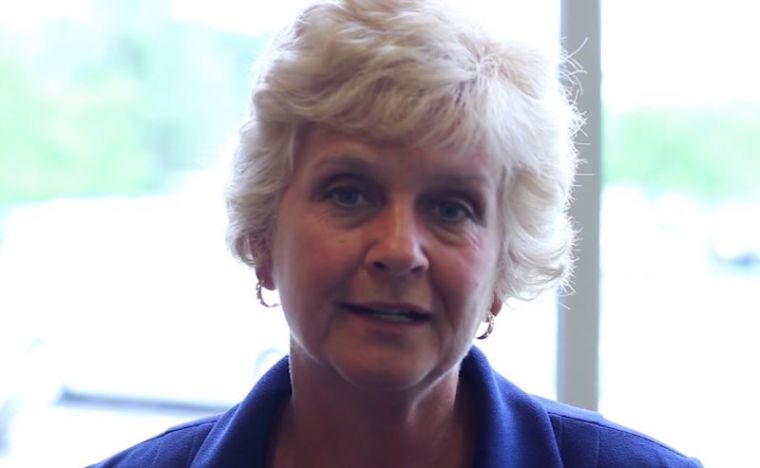 The Assemblies of God leadership has unanimously elected the first-ever female general secretary for the denomination's General Council.
The largest Pentecostal denomination announced Monday the election of Donna L. Barrett to the position of general secretary, noting that she is also the first woman to serve on the Assemblies' executive leadership team.
General Superintendent Doug Clay said in a statement that he was supportive of Barrett's election to the high-ranking post.
"Through her service as a church planter, district leader, and general presbyter, Donna has shown humility paired with a special gifting for leadership," stated Clay.
"I've seen God use her time and time again to speak wisdom into difficult circumstances at the district and national level."
The Assemblies of God has recognized female ordination since 1914. At present, the denomination estimates that about one quarter of its ministers are women.
Barrett became an Assemblies of God minister in 1988 and has previously served on the Executive Presbytery of the Ohio Ministry Network and on the General Presbytery of the Assemblies of God.
Barrett will be replacing James T. Bradford, who announced his resignation earlier this month in order to better pursue pastoral ministry.
"After months of seeking to discern the Lord's direction in my life, I would like to request resigning as general secretary of the Assemblies of God in order to pursue expanded full-time pastoral ministry," stated Bradford.
"One of the greatest honors of my life has been to serve as an officer of the General Council of the Assemblies of God. It has also been a wonderful privilege and delight to work on [Doug Clay's] team."
As a result of her election, Barrett will be stepping down from her current position as lead pastor of Rockside Church of Independence, Ohio. Her last Sunday will be May 20.
"What a great group of Christ followers with a strong staff and capable board leading this church forward to collectively discover God's will for this next season. Thank you, Rockside Church, for allowing me the honor of being your pastor," stated Barrett in her announcement to the church.
"I'm humbled at the opportunity God has opened to serve the Assemblies of God Fellowship out of our national office in Springfield, Missouri as general secretary and have big shoes to fill."