100 Hostages Killed in 'Heartbreaking' Paris Attacks
100 Hostages Killed in 'Heartbreaking' Paris Attacks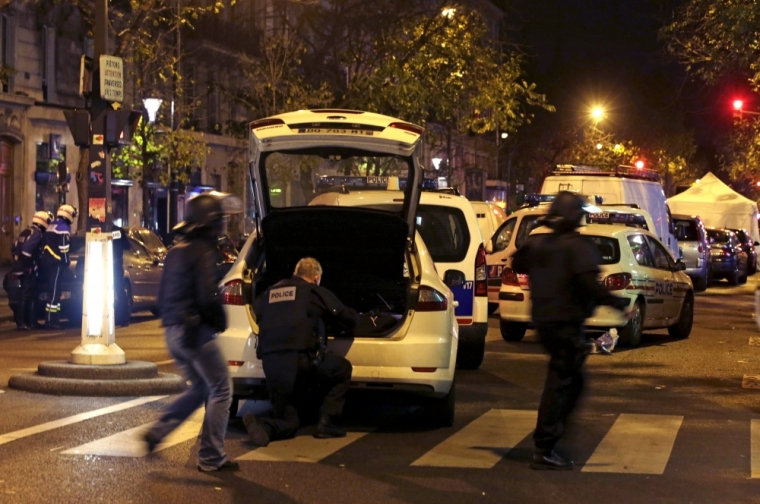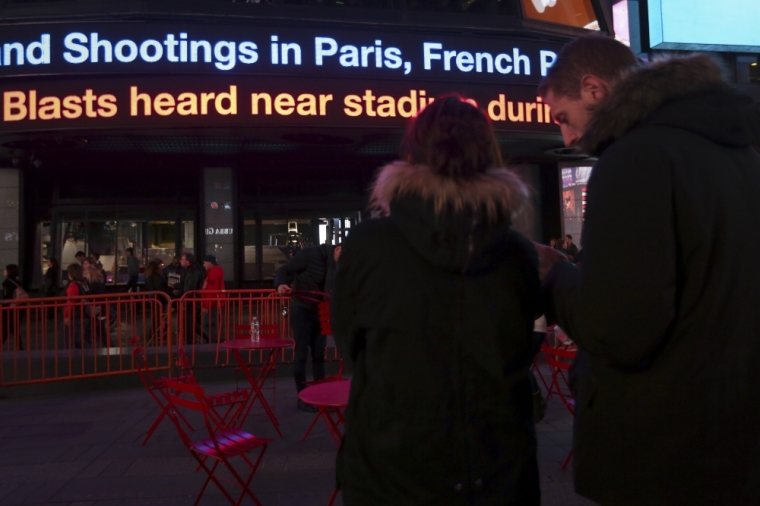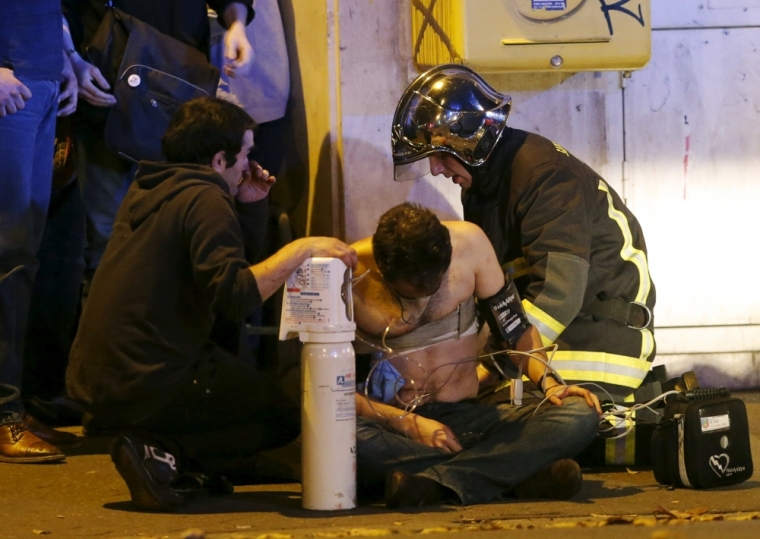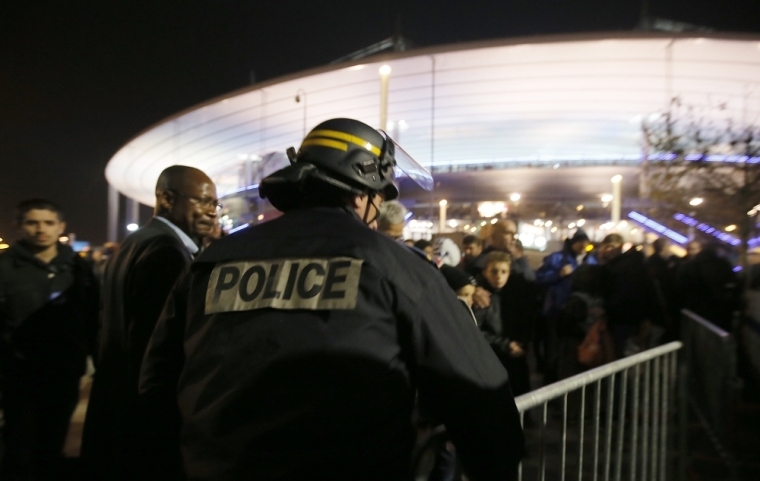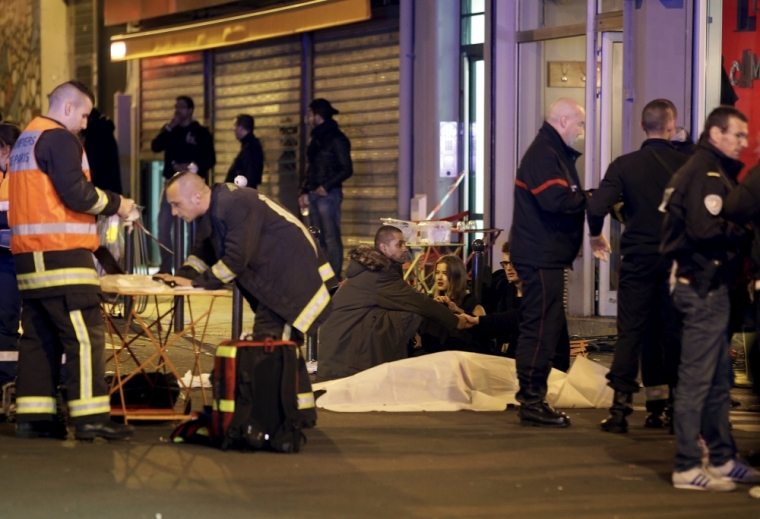 View Photos
In a terror attack President Barack Obama called "an attack on all humanity" at least 100 people were reported dead after a shooting rampage and explosions in Paris Friday night.
The AFP news agency reported that one of at least two explosions occurred near Paris at the country's main sports stadium during a France-Germany soccer match where French President François Hollande was in attendance. The explosion forced his hasty evacuation, according to The New York Times. Many dozens were wounded in at least four attacks around Paris.
The attack is being billed as one of the deadliest coordinated terrorist attacks to ever happen in France which the Times notes far eclipses the Charlie Hebdo massacre around the French capital less than a year ago.
The main shooting, according to the Times, appeared to have started at a popular concert hall known as The Bataclan, where the American band the Eagles of Death Metal was playing.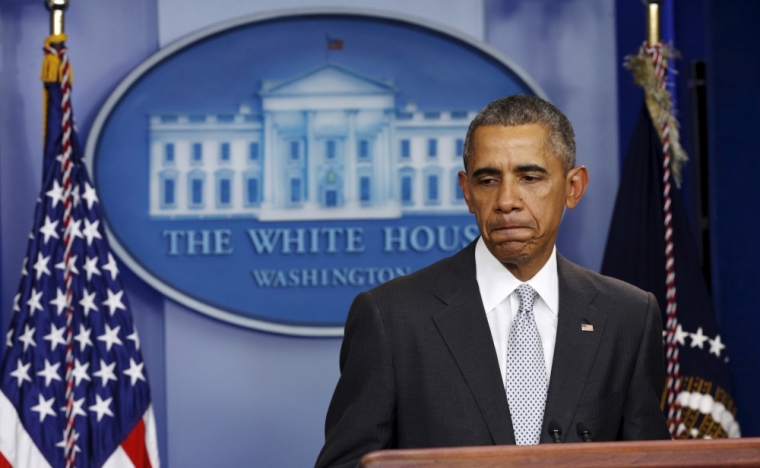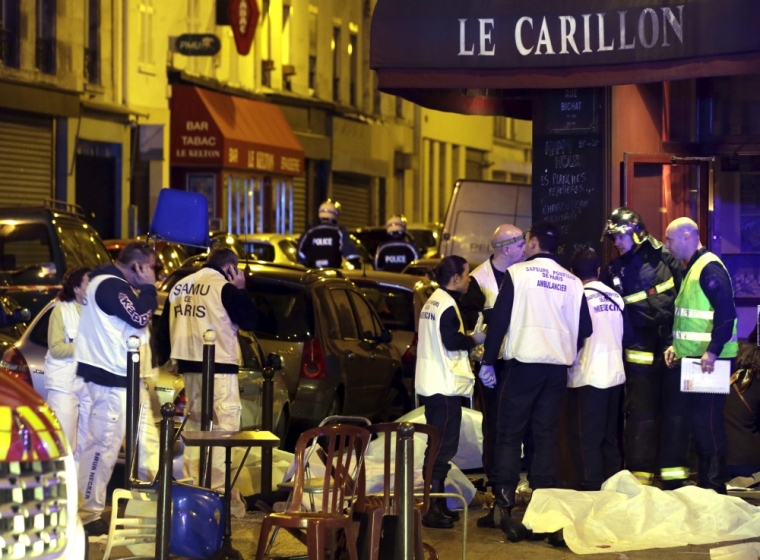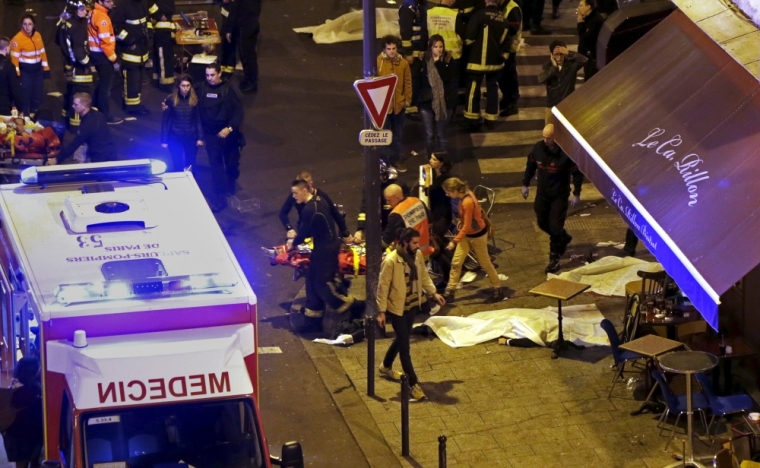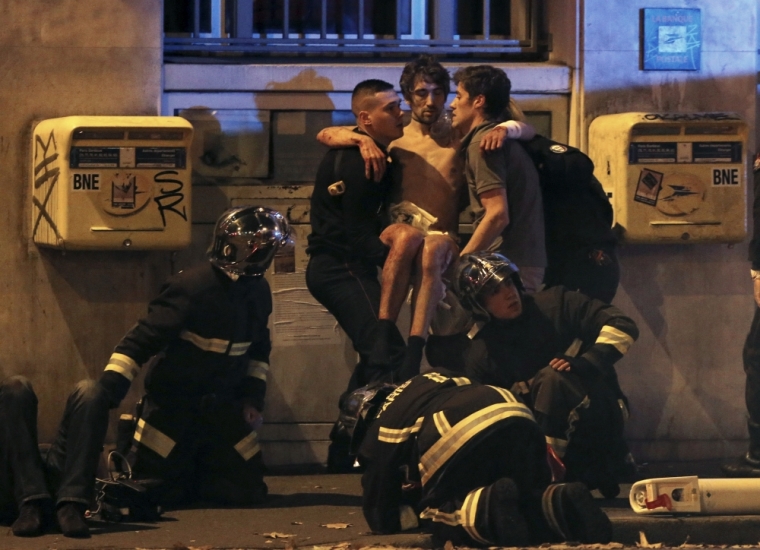 View Photos
CNN reported Friday night that several groups of police burst into the Bataclan concert and brought out at least 100 hostages, some of whom appeared to be wounded. A USA Today report said at least two suspects were killed.
French radio reporter Julien Pearce told CNN he was inside the Bataclan when gunmen entered. Two men dressed in black started shooting what he described as AK-47s, and after wounded people fell to the floor, the two gunmen shot them again, execution-style. The two men didn't wear masks and didn't say anything. The gunfire lasted some 10 to 15 minutes, sending the crowd into a screaming panic. Pearce, who escaped, said he saw 20 to 25 bodies lying on the floor.
While no terrorist group has yet claimed responsibility for the attack, Twitter reportedly erupted with celebratory messages from Islamic State sympathizers. A witness quoted by BFM television also said he heard rounds of automatic rifle fire and someone shouting "Allahu akbar!" at The Bataclan.
According to CNN, Hollande declared a state of emergency, meaning borders will be closed for the first time since 1944, in an address to the nation.
"We have to show compassion and solidarity and we also have to show unity and keep our cool. France must be strong and great," he said.
The Paris prefecture of police also instructed residents to stay home and not leave "unless there's an absolute necessity."
WATCH LIVE COVERAGE OF ATTACKS
"This is a heartbreaking situation and obviously those of us here in the United States know what it's like. We've gone through these kinds of episodes ourselves and whenever these kinds of attacks happened we've always been able to count on the French people to stand with us. They have been [an] extraordinary counterterrorism partner and we intend to be there with them in that same fashion," said Obama during a statement on the attacks from the White House Friday night.
"We will do whatever it takes to work with the French people and agents around the world to bring these terrorists to justice and to go after any terrorist network that goes after our people. We don't yet know all the details of what has happened. We have been in contact with French officials to communicate our deepest condolences to the families of those who have been killed and to offer our prayers and thoughts to those who have been wounded. We've offer our full support to them. The situation is still unfolding. I've chosen not to call President Hollande at this time because my expectation is he is very busy at the moment," said Obama.
"In this time of tragedy the bonds of liberté, égalité, fraternité (French for liberty, equality, fraternity), are not only values that the French people care so deeply about but they are values that we share. Those values are going to endure far beyond any attack of terrorism or the hateful vision of those who perpetrated those crimes this evening," he added.