Atheist Convention Featuring Richard Dawkins Canceled Over Poor Ticket Sales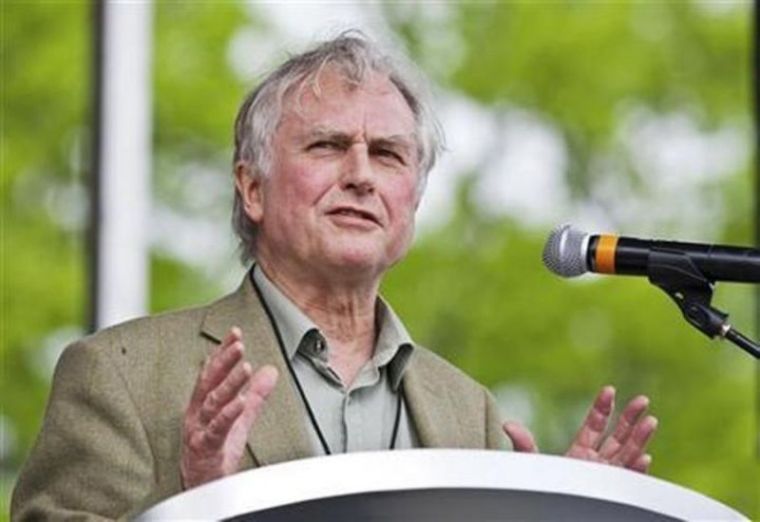 A major atheist convention that was to feature prominent non-theists like Richard Dawkins and Sir Salman Rushdie has been canceled due to low ticket sales.
The Global Atheist Convention, organized by the Atheist Foundation of Australia, was scheduled to take place next February in Melbourne.
However, the foundation announced earlier this week that the 2018 convention was being canceled, explaining that low ticket sales were to blame.
"The convention committee secured Victorian government funding, a great program of speakers and the same venue that housed the successful 2010 and 2012 conventions. With those elements, the AFA proceeded with the convention," stated the site.
"However, ticket sales have been substantially below expectations and below the levels for previous conventions, so unfortunately, the convention cannot proceed."
The canceled convention had the theme of "Reason to Hope" and was going to feature various speakers and entertainers, centering on "atheism and the role of the godless in the current political and social climate."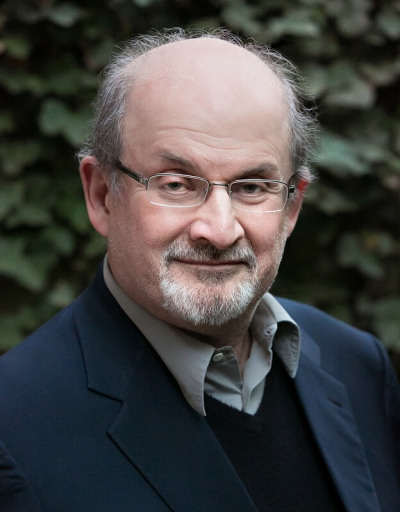 "The convention is particularly timely, given the rise of the non-religious in Australia — now at 30.1 percent of the population, easily overtaking the previously-highest response 'Catholic' for the first time in Census history," the Foundation stated in an August press release.
Michael Jensen, rector of St. Mark's Anglican Church of Darling Point, wrote in a column published Wednesday that he actually regretted the cancellation.
"I think faith, and in particular Christian faith, is good for Australia. But I also think that the full and frank discussion of fundamental ideas is part of what a healthy culture promotes and enjoys," Jensen wrote.
"A Global Atheist Convention is to be welcomed, because every time people think about God and about the meaning of life is a time we more deeply consider the value and purpose of human life. It makes us better citizens."
For their part, the foundation has promised to give full refunds to those who bought tickets, but cannot compensate for other expenses associated with travel.
"As the convention has been cancelled you are entitled to a refund of the price paid for your convention ticket(s), including fees. However, the AFA is working through the costs of cancellation and to confirm its overall financial position, so it may take some time before any refunds can be processed," the Foundation said.
"As per the convention's refund policy, in the event of cancellation only the purchase price of the ticket (including fees) is refundable. We are sorry that cancellation has placed you in a difficult situation, but we could not proceed with the Convention given the level of ticket sales."