Atheist Group Accuses Georgia Football Coach of Forcing Christianity on Players in 'Pray to Play' Report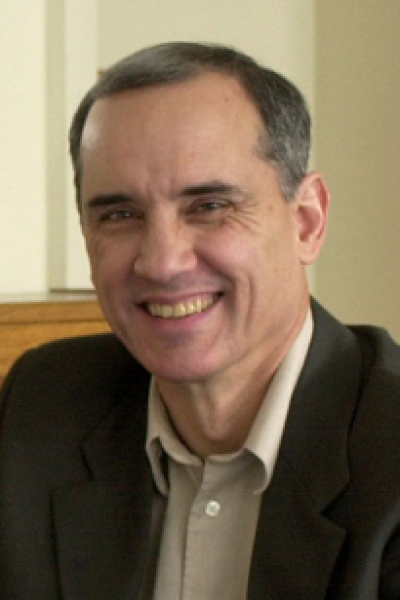 Mark Richt, the head football coach at the University of Georgia, responded to an allegation made by the Freedom From Religion Foundation group that he and his brother-in-law Kevin "Chappy" Hynes, a chaplain for the team, force their Christian beliefs onto the football players.
"We're at a secular university, I understand that. I don't try to make anyone believe a certain way at all," The Telegraph quoted Richt as saying. "Anything that has to do with the spirit is strictly voluntary and never has any bearing on someone's availability to play at Georgia. It's always been that way."
FFRF has accused the coach of using his position to impose Christianity on the college team players and thereby violating church-state separation. "Some coaches think that students need to be Christian in order to be good people," FFRF stated in a report titled, Pray to Play, on coaches and chaplains who allegedly force their faith on players at U.S. public universities.
The report claims that 54 percent of college students identify themselves as Christian, and that all team chaplains are Evangelical Christians. The atheist group has asked University of Georgia President Jere Morehead to remove Hynes as team chaplain.
But Richt said no religious-related activity is mandatory for the team players.
"I think we're made of our body, we're made of our mind, we're made of spirit. We work hard on our bodies as far as getting them in shape," Richt explained. "We're working on schemes, plays, lifting, running, nutrition, sleep. When we work on the mind, we care very much about them getting their degrees, tutoring, academic appointments, classes and all, meetings. All those things are mandatory."
The Christian coach added: "But anything that has to do with growing spiritually, which I encourage our guys to grow spiritually, I believe our spirit is going to live beyond our body. I encourage them to grow spiritually but I don't tell them what to believe in. Everything we do is strictly voluntary in that regard."
FFRF, which says its goal is to "educate the public on matters of non-theism and protect the First Amendment — separation of religion from government," has also alleged that Richt raised money for the Fellowship of Christian Athletes at Butts-Mehre Heritage Hall in 2014.
"At a gala event in the Butts-Mehre football complex in July of 2014, Richt helped bring in big money for the FCA," the group stated. "The gala featured a silent auction with UGA memorabilia, including an 'authentic Todd Gurley home red jersey.'"
"Living in the current 'Christian frenzy' era that has been gaining popularity by leaps and bounds since the mid-1950s, accelerated by 9/11, we must be ever more vigilant about Christian fundamentalism working hard to dominate the political arena at all levels," the group says on its website.