Atheists to Sue City for 'Promoting Religion' in Nativity Display (VIDEO)
An atheist organization is so offended by a public expression of faith that it has threatened to sue the city of Warren, Michigan.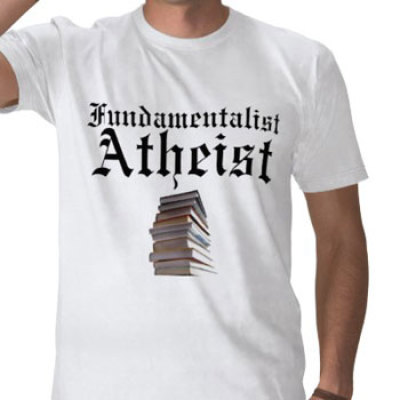 The Freedom From Religion Foundation claims its purpose is "to promote the constitutional principle of separation of state and church, and to educate the public on matters relating to nontheism," as stated on its website.
The group is outraged by a public Christmas Nativity scene and is calling on the Warren mayor, James Fouts, to display an anti-religion sign directly next to the nativity scene to promote balanced views and what they refer to as "equal time," according to The Daily Caller.
"If they are going to have one belief on the city square, all beliefs should be allowed to be placed on the city square," atheist complainant Douglas Marshall told Detroit's Fox 2.
On behalf of Marshall and FFRF, attorney Danielle Hessell issued a letter to Mayor Fouts claiming the Nativity scene violated their constitutional rights.
The letter demanded that the city swiftly respond to the group's proposed solution, which includes displaying a sign that could be seen as an affront to religion.
"If a person wants to express their beliefs in their homes, in their church, they are more than welcome to," Marshall said.
He then suggested that the city respect him as a taxpayer by adhering to his controversial requests.
"But in the public square, which I'm paying for with my taxes, there shouldn't be belief systems," Marshall fumed. This is not the first time that the mayor has received such complaints, as in 2010 FFRF also complained about the Nativity scene.
War on Christmas and Everything Christian
The mayor denied playing religious favorites and insisted the city's policies regarding public signs and displays were fair.
The proposed sign that Marshall has deemed appropriate for public display reads as follows.
"At this season of the Winter Solstice, let reason prevail. There are no gods, no devils, no angels, no heaven or hell...There is only our natural world. Religion is but myth and superstition that hardens hearts and enslaves minds," says the front of the sign.
On the back, the sign would say, "STATE/CHURCH: Keep Them Separate."
It is unclear how much the group is suing for.