Attack on Egypt's Coptic Christians Leave 26 Dead, 200 Wounded (PHOTOS)
Violence struck the streets of Cairo Sunday when a group of about 1,500 Coptic Christian protesters were attacked during what was supposed to be a peaceful rally against a church attack last week.
Recent reports made by Egypt's State TV state that the deadly clashes left 26 dead and over 200 wounded from the violence.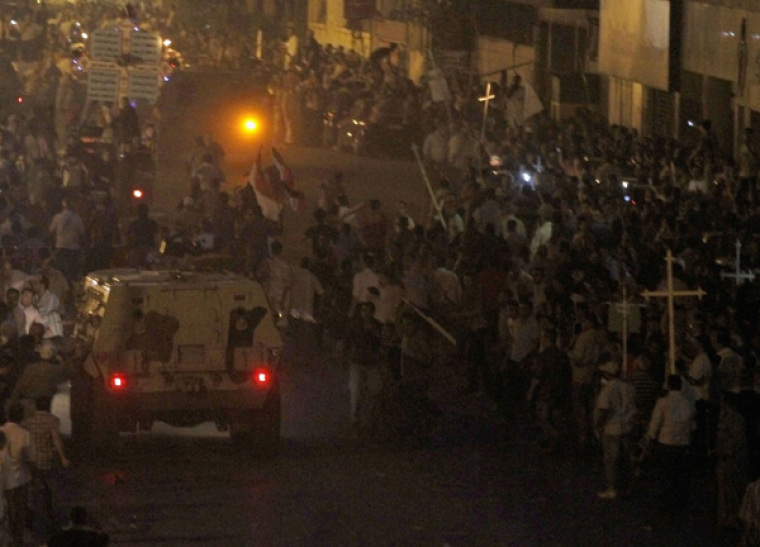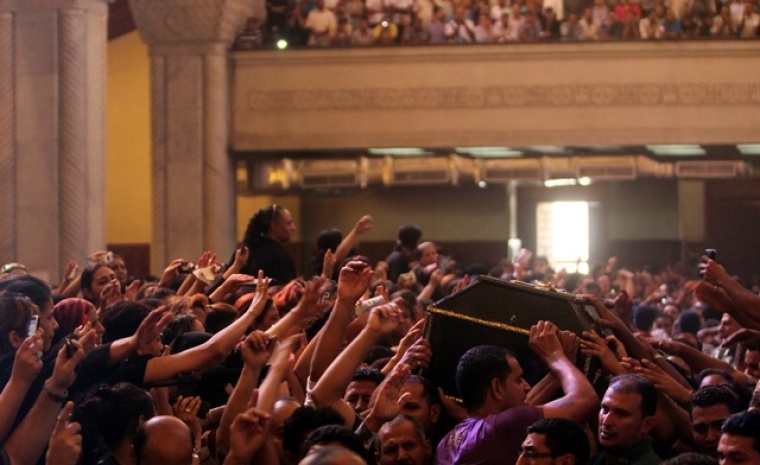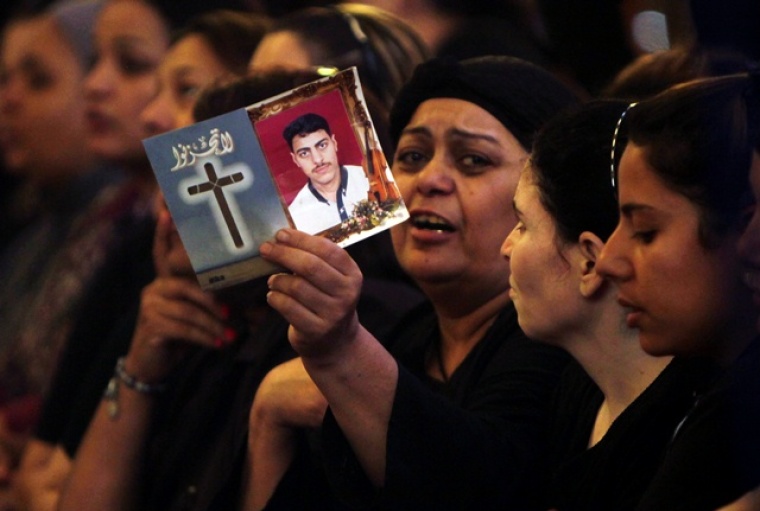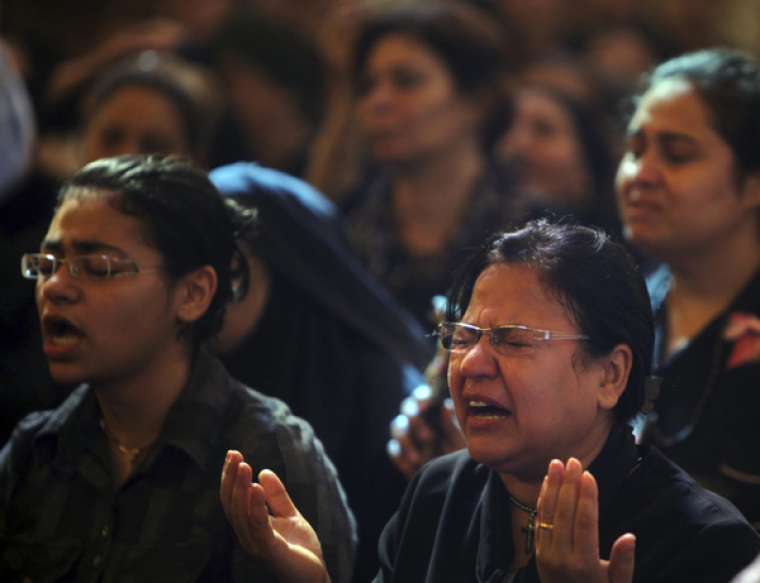 According to reports, military personnel attacked the Christian protesters during their peaceful demonstration following false reports by the State TV that Coptic Christian protesters had attacked and killed three soldiers. Those false reports are said to have instigated violent clashes between the groups, and reports describe how local Muslim groups also joined in the attack against the Christians.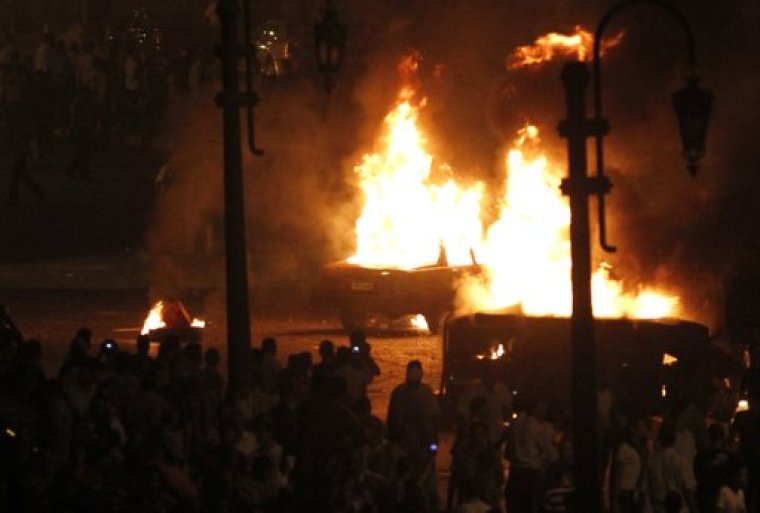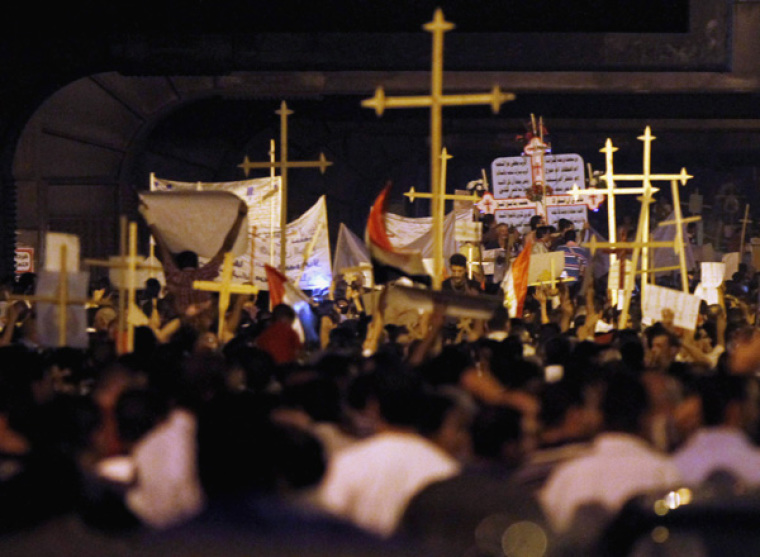 One of the participants, Essam Khalili told AP, "The protest was peaceful. We wanted to hold a sit-in, as usual."
He added, "Thugs attacked us and a military vehicle jumped over a sidewalk and ran over at least 10 people. I saw them."
Almasty Alyoum, an Egyptian publication, has been keeping a live update feed on the violence and according to it, the Muslim Brotherhood released a statement saying, "There are certain channels, means and times for demanding legitimate demands and all Egyptian people have legitimate demands, not only our Coptic brothers.
It continued, "This is certainly not the right time to demand them since the current government is an interim government and the general conditions are abnormal."
According to state media 25 suspects are being interrogated by the military prosecutors. There have been no statements made as to whether or not those suspects began the violent clashes.