Baptist Preacher JD Hall Calls Connection Between Braxton Caner's Suicide and Twitter Clash 'Unfair;' But Will Back Off on Ergun Caner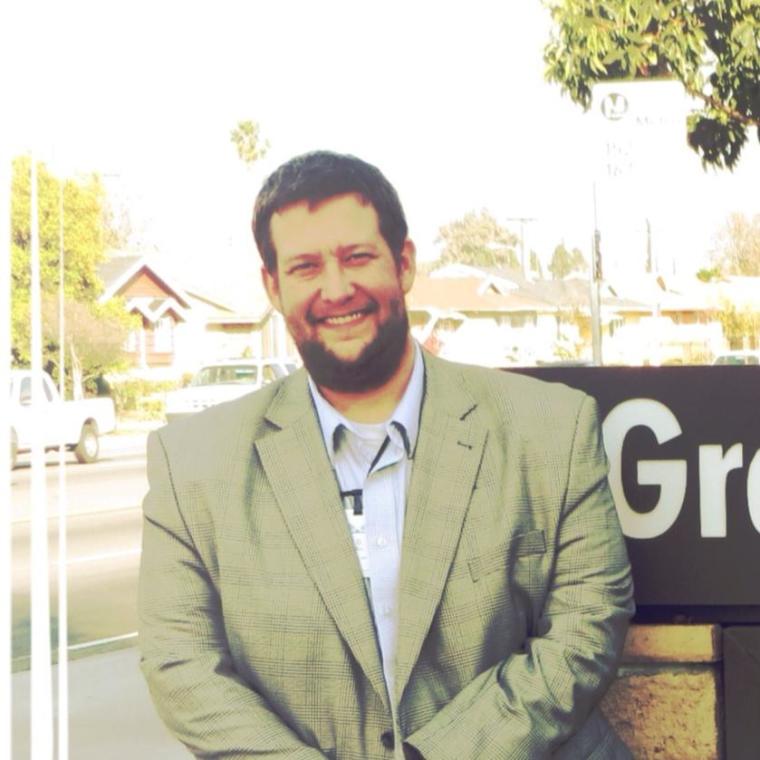 A Baptist preacher under fire for engaging in a Twitter clash with Braxton Caner, the teenage son of pastor and Brewton-Parker College President Ergun Caner, weeks before he reportedly committed suicide, expressed deep condolences to Braxton's family Thursday and suggested that he has decided to stop pursuing a decade-old muckraking campaign against Braxton's father, Ergun.
Hall, who had been a relentless critic of Ergun Caner due to a decade-old controversy about Caner's conversion from Islam to Christianity and has branded him an "unrepentant liar," said he would focus more on theological issues going forward.
"I hope that when the show (radio show) returns we will focus on more theological issues and less on the investigative reporting that the press seems ill-inclined to do, to make it more edifying. I've striven to do that very thing since my program came back after vacation. I will continue that as my ambition," said Hall.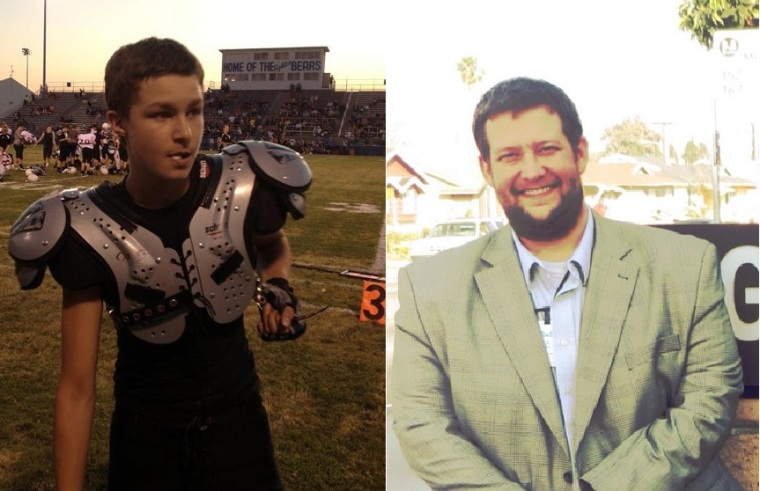 Some critics of the preacher Jordan "JD" Hall, who is also a radio host, co-founder of Reformation Montana and lead pastor of Fellowship Baptist Church, have suggested that an inappropriate online encounter between Braxton Caner and Hall on July 2 over the teenager's morality may have had something to do with his death. Hall and his supporters however believe that while his actions were inappropriate, attempting to correlate Braxton's suicide to their Twitter dispute three weeks earlier is unfair.
"I feel it [is] unfair to call my brief interaction with Braxton an 'attack.' I apologized for my interaction with him within 48 hours and still stand by that apology. Unfortunately, it has been said that I 'cyber-bullied' or 'stalked' or 'harassed' Braxton," said Hall in response to questions from The Christian Post Thursday.
That correlation he further explained is not only "unfair" but it has led to threats on his life.
Hall said he has reported "veiled and direct threats" to his life to his local police department in Montana where he resides, and has been forced to take certain actions to protect himself and his family as emotions continue to run high over young Braxton's death.
"Because this is in the realm of possible criminal threats, I've been instructed by some wise counsel only to say the following: law enforcement has been notified and my local police department thought it wise to increase their presence in my neighborhood," Hall noted.
"It would be unwise, given the level of veiled and direct threats, to speak on the issue of what precautions I've taken to secure the safety of myself or my family. Suffice it to say, that it has been reasonable and measured," he added.
Although it has been widely reported that 15-year-old Braxton Caner took his own life last Tuesday, public information officer with the Parker County Sheriff's Office, Deputy Danie Huffman, said the cause of Braxton's death had not yet been determined.