Barack Obama Criticized for Ferguson Response, Seen as Not Going Far Enough
Barack Obama Criticized for Ferguson Response, Seen as Not Going Far Enough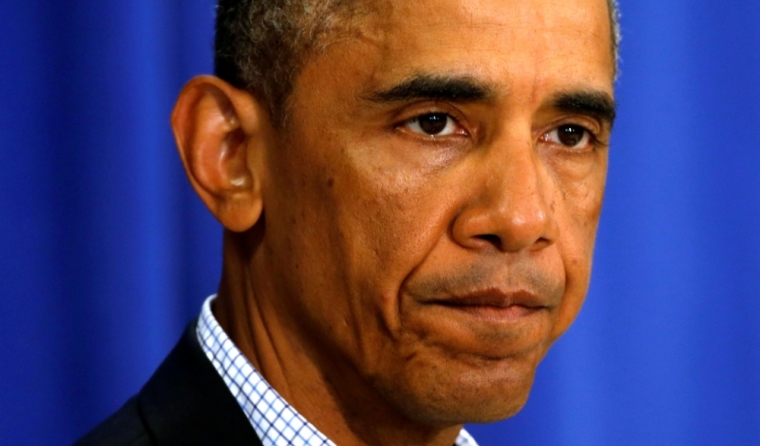 As tensions continued in Ferguson, Missouri, over the killing of a black teenager by a policeman, President Barack Obama was criticized for his handling of race relations.
Various activists, including some in the African-American community, have questioned the effectiveness of President Obama's response, according to NBC News.
Jason Johnson, a politics editor for The Source magazine and a professor of political science, explained to MSNBC his doubts about Obama's handling of matters regarding race.
"What have you done President Obama? We still have 'Stand Your Ground' laws everywhere," said Johnson on Wednesday, referring to the death of black Florida teenager Trayvon Martin.
"There are all sorts of things that people wanted policy-wise, after the president expressed something personally (after the Martin incident) that we haven't seen manifested."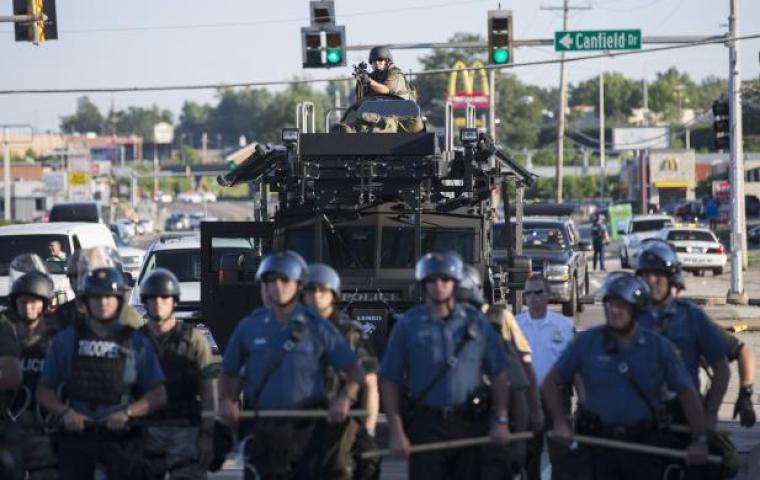 Anthea Butler, associate professor of religious studies and Africana studies at The University of Pennsylvania, said the Ferguson incident was "worse" than the Martin death.
"This is actually worse than Trayvon Martin, you have standoffs in the streets. He has met it with his dispassionate speaking. That is not useful," said Butler.
Butler added that incidents like the death of Michael Brown in Ferguson and Martin in Florida show that the United States has "a big racial problem" and Obama "has tiptoed around it."
Last weekend, African-American teenager Michael Brown was shot and killed in Ferguson, a suburban neighborhood of St. Louis.
Disputed accounts have arisen as to whether or not the unarmed Brown had attacked the police officer who fired a single fatal shot.
While the initial response to the shooting was a candlelight vigil, things turned violent as looting took place and arrests were made.
Peaceful demonstrations have also followed, including a demonstration of hundreds of people outside the Ferguson Police Department demanding justice for Brown.
An investigation into the shooting by both state officials and the Federal Bureau of Investigation is being undertaken as demonstrations and arrests continued through this week.
The shooting took place while Obama was on vacation at Martha's Vineyard in Massachusetts. In a statement, Obama appealed to both sides to act peaceably.
"There is never an excuse for violence against police or for those who would use this tragedy as a cover for vandalism or looting," said Obama.
"There's also no excuse for police to use excessive force against peaceful protests or to throw protesters in jail for lawfully exercising their First Amendment."
While some have been critical of Obama's response, NAACP president Cornell William Brooks commended Obama for being careful in what he said about the Ferguson incident.
"The president as the chief executive has to be careful and thoughtful in his choice of words, particularly at a moment when there's unrest – unrest in the streets, but also unrest in the American conscience," said Brooks to the Associated Press.