Barna Study Looks at Which Christians Fight Online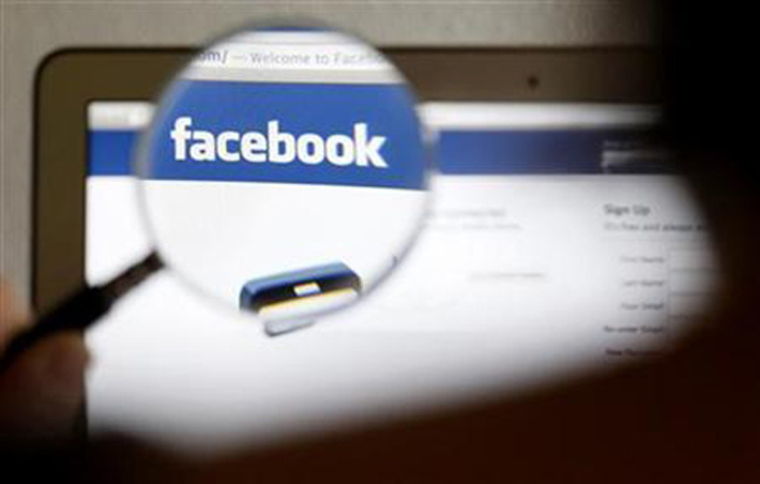 Verbal fights on the Internet are common, be it comment sections or social media posts. Do Christians also fight online? Does one denomination argue more than the others? And why? To answer these questions, the Barna Group conducted a survey, and here's what it discovered.
When U.S. adults were asked if they ever get in arguments on social media, 55 percent said never, 24 percent said it's a rare occurrence, and only 21 percent said they argue online at least sometimes, the study says.
But what about Christians?
Among practicing Catholics, 16 percent admit they frequently argue on social media — the highest percentage of any faith segment, Barna says.
Practicing Protestants, on the other hand, are fairly conflict-averse, with six in 10 saying they never have this experience, compared to 41 percent of practicing Catholics, says Barna, and adds, "Evangelicals often seem to be caught in the crosshairs of internet controversy, with recent debates covering everything from the Benedict Option to the rules of the blogosphere. Still, they claim to mostly bite their tongue; seven in 10 evangelicals (70 percent) say they never argue on social media."
What's the most common reason for social media spats? "They started it!"
Thirty-three percent of practicing Christians — particularly Protestants (43 percent) and non-mainliners (41 percent) — those with only a high school degree (34 percent) and white adults (29 percent) are groups likely to say strangers come to them with disagreements about something they posted, the survey says.
"Our most fraught conversations seem to have moved from the dinner table to the screen," says Roxanne Stone, editor in chief at Barna Group. "However there are very few rules of etiquette in place for the internet yet. Where once family members could put a stop to an argument with a cry of 'no religion or politics at the table!' the digital world does everything to encourage such debates. And, of course, it's a lot easier to be an anonymous jerk to a stranger than it is to yell at your mom."
However, there is a real person on the other end of that comment, and online bullying has proven to be a truly destructive force, Stone adds. "The number of teen suicides attributed to it is but one extreme and horrifying example of its potency. Our level of civility and straight-up kindness should not be dependent on whether we are physically with a person or whether we know them."
Best-selling conservative author Rod Dreher's new book, The Benedict Option: A Strategy for Christians in a Post-Christian Nation, recently created a debate over the direction of American Christianity and its relation to mainstream society, leading to online arguments. The book suggested that Christians of various denominations must create a counterculture and leave a mainstream American culture that is increasingly hostile to biblical Christianity.
"It seems important today that we expand our idea of 'neighbor' to the digital space as well," Stone concludes. "Treating our digital neighbors as ourselves — even loving our digital enemies — would go a long way in making the internet a better place. Perhaps a simple guideline for all of us might be: If you wouldn't say it 'in real life,' then don't say it online. There's no such thing as someone who is super nice in the physical world and then a bully online. The world is no longer so bifurcated. Your online actions are as revealing as your real life ones."