Bear Cub in Oregon Drug Store Surprises Customers (VIDEO)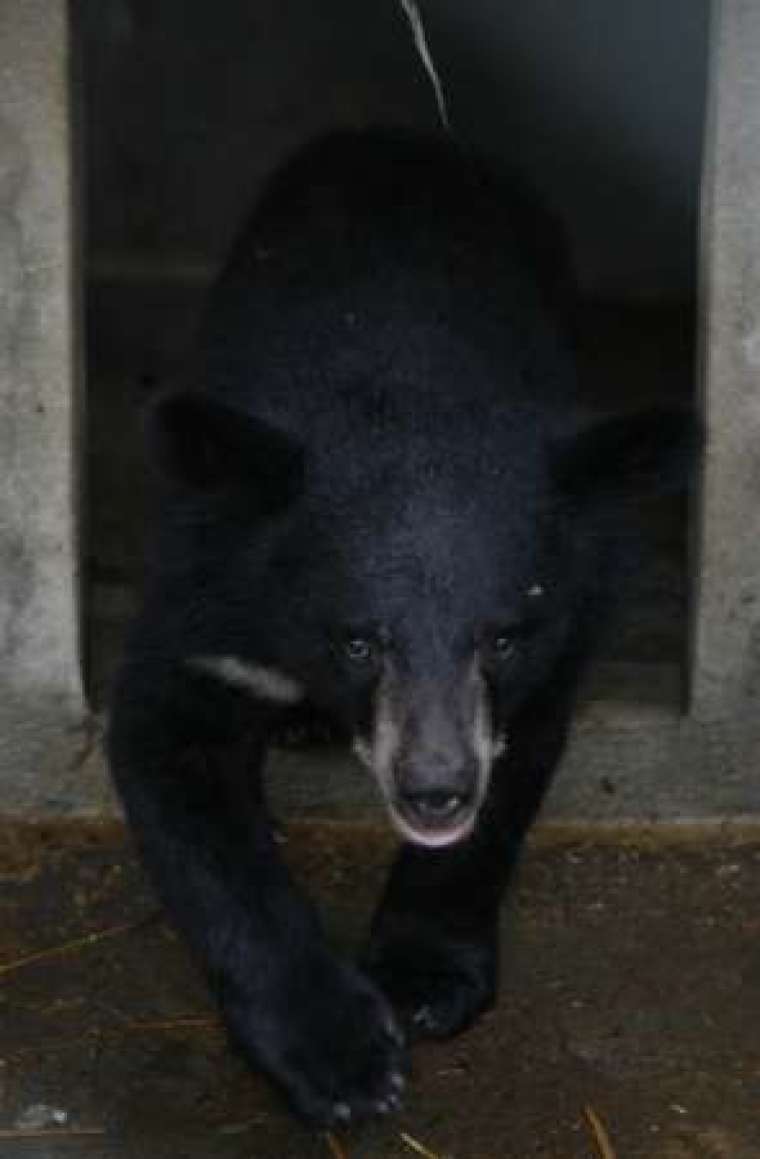 A bear cub in an Oregon drugstore surprised and amused customers Sunday. The bear cub decided to take a leisurely stroll inside the Ashland Rite Aid, and those inside the store were able to capture multiple pictures and videos of the furry little creature.
The bear cub in the Oregon drugstore came in from across the street. It walked into an open door at a local motel there — most likely looking for food, sweets or other snacks, its been speculated — but found little to interest him.
After managing to find an open window, the bear cub climbed onto the ledge and tumbled out, according to KGW news.
From there it wandered across the street and into the Rite Aid in Ashland, which is abut 15 miles north of the California border. While inside it checked out the shelves while customers captured it on pictures and video.
The police were called about the incident, and when officers arrived, they managed to snag the young cub in a shopping cart.
The bear cub was transported to the Oregon Department of Fish and Wildlife. From there officials plan to put it in a rehab facility or a zoo.
Releasing it back into the wild isn't an option because a bear cub so young should not have come into contact with humans in the first place.