Cute! Christian Singer Announces Pregnancy Through Song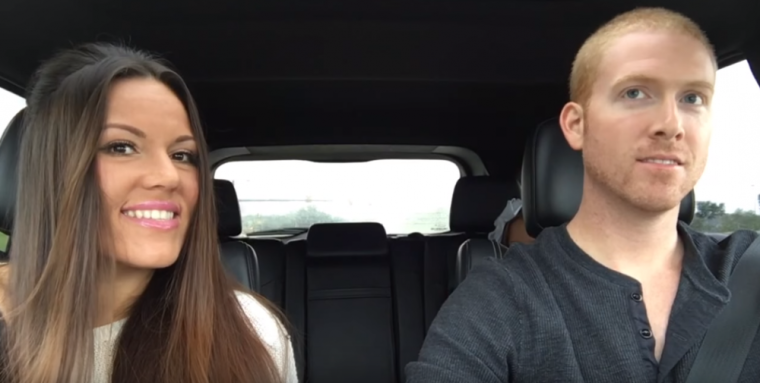 A contemporary Christian singer recently decided that announcing her pregnancy could only be done through the language of song.
Artist Beckah Shae, along with help from her husband and two children, announces to the world via YouTube that the couple is expecting baby No. 3.
Driving the vehicle, the hubby drops some poetic verses before Shae sings the lead and their two daughters offer backup from the back seats.
Recorded as the singing foursome is driving along on a sunny day, the melody is a parody of the Meghan Trainor hit song "Lips are Movin.'"
Posted on Oct. 1, Shae's pregnancy announcement has, as of Oct. 21, garnered over 476,000 hits, more than 2,000 likes, and, for some strange reason, about 45 dislikes. I guess some people just don't like nice things.