Before You Have an Abortion, Remember Robbie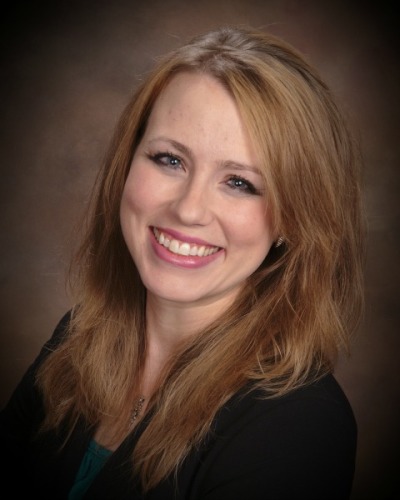 Three years ago today, a young woman had an abortion. Before she laid down on the cold, hard table, she named her baby Robbie, believing he was a boy.
This young woman debated her decision over and over, taking weeks to make up her mind. But once she made her choice — to complete the abortion — there was no way she could bring her Robbie back.
I talked to this young woman many times in the weeks leading up to her abortion, and I grew to love her.
We discussed the pain preborn babies scientifically feel in abortions — as early as 5.5 weeks; she watched The Silent Scream — a video made by a famous former abortion doctor, commenting that "that poor thing looked like it was crying when it died;" she saw pictures showing her how developed Robbie was at his young age. But there's one thing I didn't show her that I wish I could have.
I wish I could have showed her this: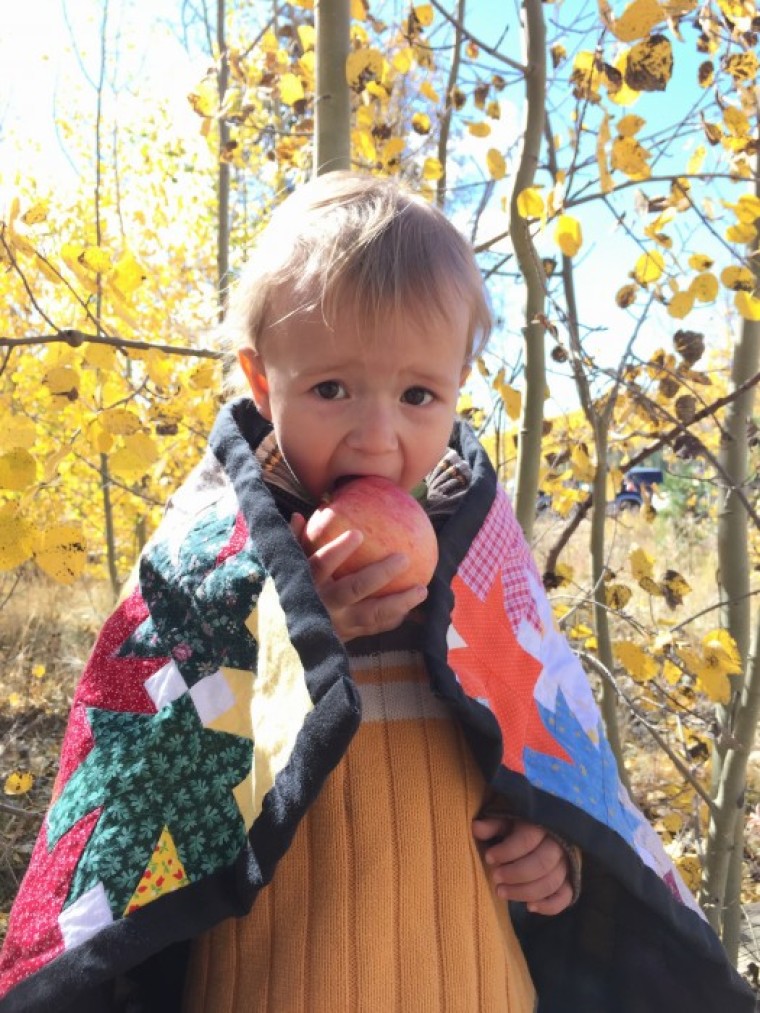 And this: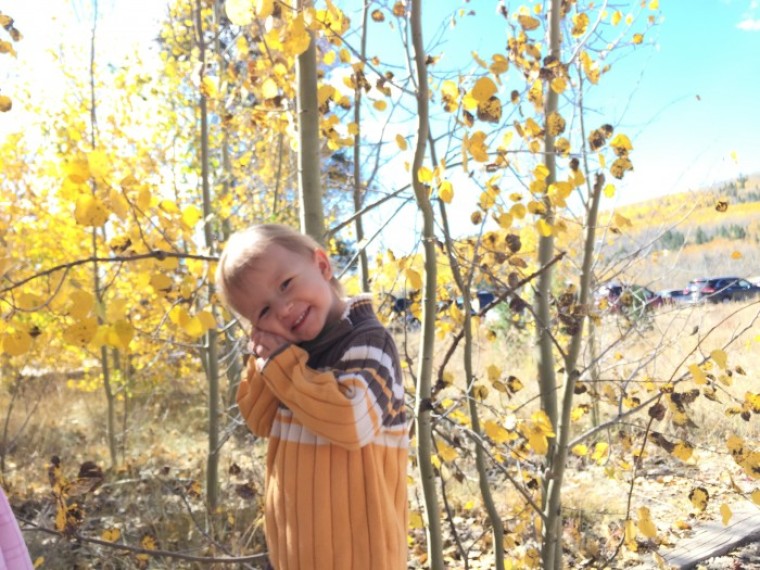 You see, at the same time I was talking to Robbie's mother, I was pregnant with my own son. I didn't know it at the time, but my son is only four or five weeks younger than Robbie would be today.
Looking at my own son and knowing what an absolute gift he is — despite unpredictable circumstances and health issues we've encountered — makes me wish I could have shown Robbie's mother the gift her son would be today, too.
I wish she also could have seen what a gift Christina is and realized Robbie would have been the same.
Christina's mom walked out of an abortion clinic. Read her amazing story, told in Christina's own words: "'Do you want to have this baby?' The 'YES' that changed everything"
If only she had listened to the truth she knew inside. As she told me:
Abortion seems like a sad way to die, being alone and unloved b[y] the only person who is supposed to love you and take care of you. … I think its a bit like killing an animal for food … its sad …
But Robbie's mother decided that her son wasn't human enough for her to avoid abortion. She was in her first trimester, and perhaps didn't realize the absolute humanity of a child from his very first moments.
Annabelle was 8 weeks, 5 days old when her mother had a miscarriage and took these photos of her.
Sadly for Robbie's mother, she felt pressured into abortion for a number of reasons — just as so many other girls and women do. Maybe a doctor is urging them to make their "choice" now — within the next ten minutes— after an uncertain or scary ultrasound. Maybe they feel pressure from their boyfriend or their parents — as these young women did. Perhaps they feel pressure from an unknown future, one they believe will be lost if they have a baby. It's natural to feel pressure in unexpected, difficult circumstances. But there are so many more answers than the ones we see upfront.
Practical, emotional, and physical help is offered to pregnant women around the nation by pregnancy resource centers, groups like Stand Up Girl, Embrace Grace, and Teen Mother Choices International, and helplines (phone, text, online chat, and email) including Pregnancy Line, Option Line, Life Call, and Pregnancy Decisions Line.
There are beautiful answers that include a smiling, chubby-cheeked toddler like my son. A toddler who, just like Robbie and every other child, deserves to be born, to take a breath, to fill the air with his laughter. A toddler who started out small, and equally precious, as real photos and videos of fetal development demonstrate.
A week or so before her abortion, Robbie's mother canceled her first abortion appointment, demonstrating the strength that so many women have — to cancel an appointment, to not show up, to walk out, and even to get up off the abortion table itself. Other mothers have courageously reversed their abortions, once theirs had begun. (For more on abortion reversal — after taking an abortion pill or having laminaria inserted — go here and here.)
But every year, when the leaves turn and fall from their wooden perches, I remember Robbie. I remember his mother. And I look at my own son and think of what could have been. I wish I had been able to show this young woman that along with the hardship and pain of life, there is immeasurable joy. The birth of a new life is the very definition of hope itself.
So before you choose abortion or before you let someone you know make this decision, remember Robbie, and save a life.
Go get an ultrasound — they are free at pregnancy resource centers. Hear your baby's heartbeat — see what the young woman at the end of this article said about the moment she heard her tiny daughter's heart beating. You are stronger than you know, and there are many who will come alongside and support you.
This article was originally posted here
Kristi Burton Brown is a Christian, pro-life attorney. She has volunteered for Life Legal Defense Foundation and as an allied attorney for Alliance Defending Freedom. She enjoys being a stay-at-home mom and a wife to her favorite man in the whole world. She also writes for
Live Action News
.