Benham Bros: Transgender Ordinances Could Make Us Eligible to 'Dominate' in Women's NBA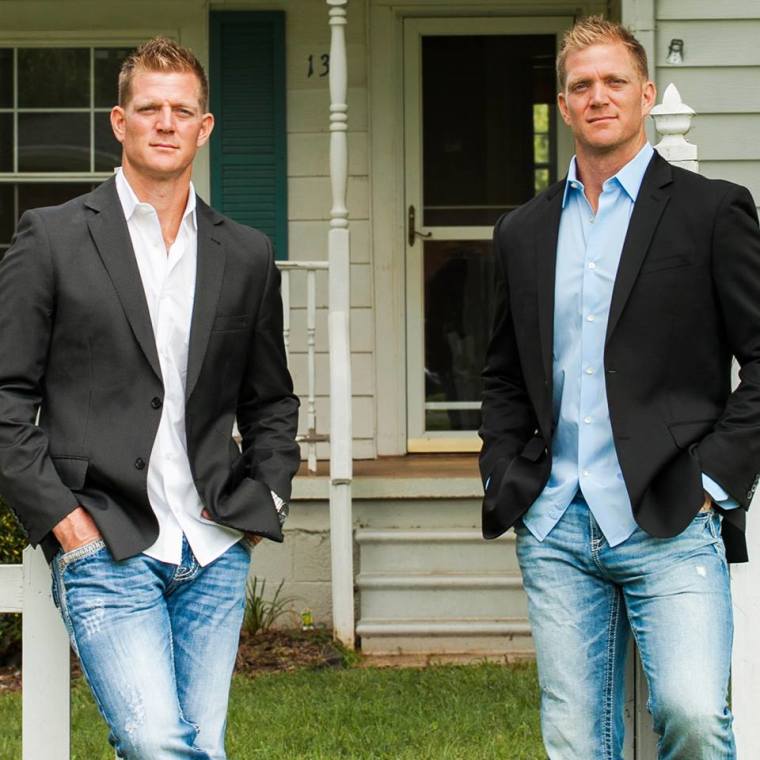 In commenting on the passage of Charlotte, North Carolina's transgender bathroom ordinance last month, prominent conservative Christian twins Jason and David Benham jokingly quipped that the rise of transgender ordinances in America could make them eligible to dominate in the Women's National Basketball Association.
After the Charlotte City Council passed an ordinance last month allowing transgender individuals rights to use bathrooms and changing areas of the genders in which they identify, the Benham brothers posted a video to their Facebook page while on their way home from the council's vote on the legislation.
The Benham brothers, who gained notoriety when their reality real estate television show was canceled by HGTV in 2014 because of their opposition to gay marriage, explained that although they were upset with the council's passage of the ordinance, the rise of transgender ordinances could make themselves one day able to fulfill their dreams of playing professional basketball.
"David and I got a chance to speak [at the council meeting] and the thing that I said was if rules and laws and ordinances that are being passed like this, it would actually enable David and I to fulfill a lifelong dream we had of playing in the NBA," Jason Benham joked in the video. "We never got to play in the NBA because we weren't good enough. When the WNBA came out, I thought, 'Man, I could totally dominate those ladies.' If we just declare ourselves women, we can then join in the NBA."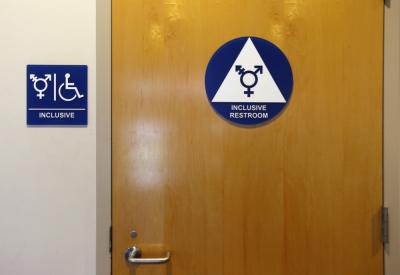 "That's chaos and it's ludicrous to even talk like this but that is the fight we are in right now," Jason Benham continued. "We went out there and what God is looking for is not victory, it is faithfulness. So, a bunch of Christians were out there faithful but we lost tonight. Ultimately, we were faithful and I think God is going to bring about a victory at some point."
The brothers, who are both former professional baseball players, stressed in their Feb. 22 video that although the city council voted to pass the law, they were still hoping that the state government would enact legislation that would strike down Charlotte's law.
Last week, North Carolina Gov. Pat McCrory signed a bill into law that prohibits cities and other municipalities from passing laws that force businesses and other institutions to allow transgenders to use bathrooms and other changing areas designated for the opposite biological sex.
However, North Carolina is now facing severe corporate pressure. Liberals have called on the National Basketball Association to no longer host the 2017 All Star game in Charlotte.
The NBA did not shoot down that possibility when the NBA's official Twitter account tweeted last week that NBA officials "do not yet know what impact [the bill] will have on our ability to successfully host the 2017 All-Star Game in Charlotte."
North Carolina is now also facing a federal lawsuit from the American Civil Liberties Union.
In their Facebook video, the Benhams hypothesized that transgender bathroom ordinances, like the one in Charlotte, is just God's way of punishing America for the hundreds of thousands of babies that are being killed every year because of legalized abortion.
David Benham pointed out that there are three abortion clinics in Charlotte that "kill almost 1,000 babies a month."
"A lot of what we are experiencing today in America is a direct result of God's judgement because of the innocent blood that we have shed in this nation," David Benham asserted.
David Benham then cited Ezekiel, chapter 20 as a way of explaining his assertion.
"He says 'I also gave them statutes that were not good and ordinances that they could not live by, by which they could not live; and I pronounced them unclean because of their gifts, in that they caused all their firstborn to pass through the fire so that I might make them desolate, in order that they might know that I am the Lord,'" David Benham recited.
"And Ezekiel, chapter 20 makes it very clear that God gave the nation of Israel ordinances and statutes they couldn't live by. This is an ordinance, a statute that now opens bathrooms for young girls, women and girls that can be victimized," David Benham continued. "I believe that this ungodly ordinance is a direct result of the innocent blood we've shed. We have over 1,000 churches in our city and three abortion clinics are just destroying innocent baby boys and girls."