13 Christians Who Risked Everything to Defend Biblical Truth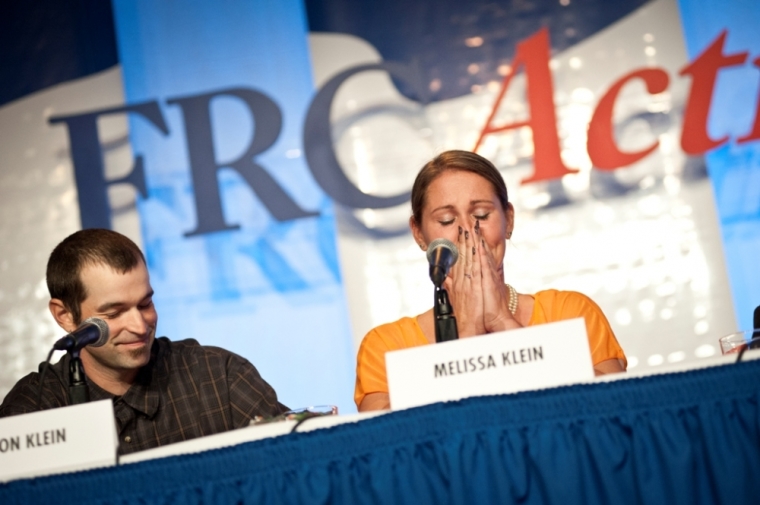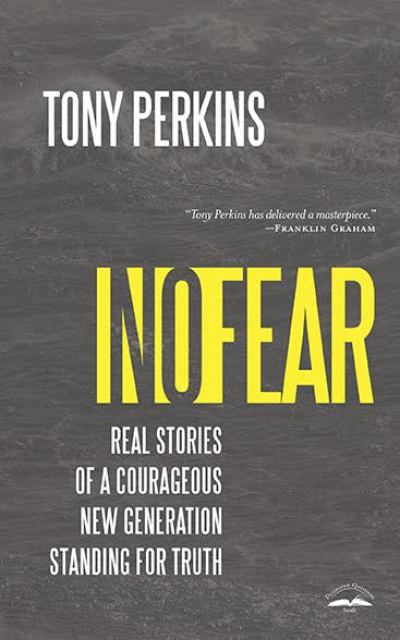 As America continues to grow more hostile toward public prayer and conservative religious viewpoints, younger generations of courageous Christians will be faced with the challenge of defying the norm of secular culture to defend prayer and biblical truth.
In his book No Fear: Real Stories of a Courageous New Generation Standing for Truth, Family Research Council President Tony Perkins highlights 11 instances when young men and women risked everything to defend biblical truth and their religious beliefs from intense societal, political, cultural and spiritual opposition.
Perkins hopes readers, especially younger Christians, will be inspired to live out their faith with the same courage displayed in the real-life stories exhibited in his book, No Fear, which was praised by leading evangelist Franklin Graham, who believes the book will "help raise up a new generation of world changers."
The 13 Christians Perkins writes about in his book, No Fear: Real Stories of a Courageous New Generation Standing for Truth, are revealed below.
Chad Farnan
In 2008, 16-year-old Chad Farnan of Mission Viejo, California, filed a federal lawsuit against his history teacher and charged that the Capistrano Valley High School teacher made a habit of mocking Christianity by saying things like "Jesus glasses" obscure truth.
The lawsuit states that the teacher violated the Establishment Clause of the First Amendment by promoting irreligion over religion.
Although a federal court ruled in 2009 that the teacher did violate the First Amendment, the ruling was overturned by a federal appeals court in 2011. The Supreme Court declined to review Farnan's case in 2012.
"Increasingly, more and more ordinary people like Chad will be faced with the same decision," Perkins wrote. "Do I stand on the sidelines as my faith and values are threatened?"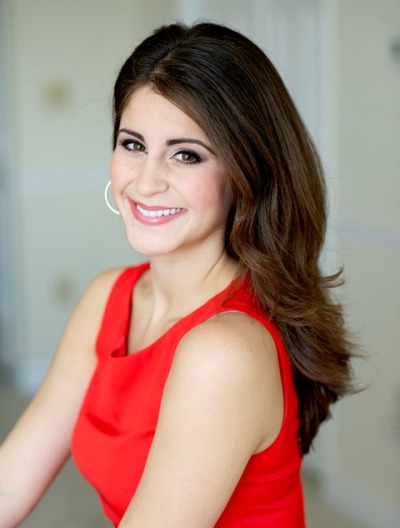 Lila Rose
Rose, who at the age of 15 began pro-life activism by founding the organization Live Action, made a name for herself during her college days at UCLA by continuously standing up to many of America's largest abortion providers.
Rose produced several undercover videos that targeted Planned Parenthood to prove that, in many cities across the U.S., abortion provider were covering up abuse and prostitution of underage children, and performing sex-selective abortions.
Considering that Planned Parenthood and the abortion industry had much to lose from the Live Action videos, Rose was faced with death threats and lawsuits. Despite the threats, she continues her pro-life activism and her role as president of Live Action.
"The threat from a billion-dollar abortion giant was more real to this young woman with only two hundred dollars in her bank account; It was overwhelming," Perkins wrote. "But Lila refused to yield to fear, no matter how strong the attacks against her."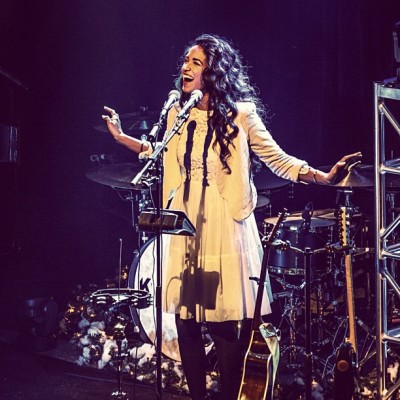 Moriah Peters
Peters, a Texas girl who always dreamed of a career in show business, moved to Los Angeles in 2001. Being a devout Christian, she had her own policy of waiting until marriage to kiss.
Peters, 23, auditioned for American Idol in 2010 but was turned away by the reality show's judges — Simon Cowell, Randy Jackson, and Avril Lavigne. She was told that her image was too wholesome.
Lavigne told Peters that she should go experience the world, "feel sexy" and "kiss a guy" in order to make it in the music business.
"God opened doors for me to get this far and then closed them, and I am not going to question it because I know He has bigger things for me," Peters said in an interview during the show.
Despite comments from the judges, Peters stayed true to her convictions and eventually earned a record deal on her own. She has released two albums: I Choose Jesus, which debuted in 2012, and Brave, released in 2014.