Benjamin Watson Says He's Inspired by Christian Faith of Olympic Divers David Boudia and Steele Johnson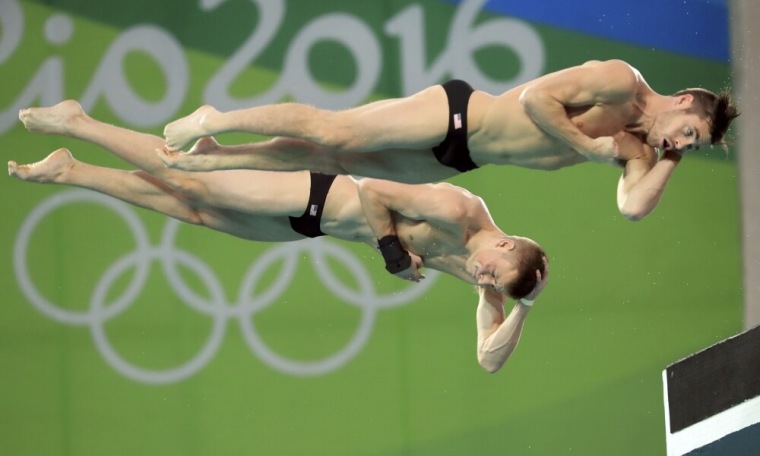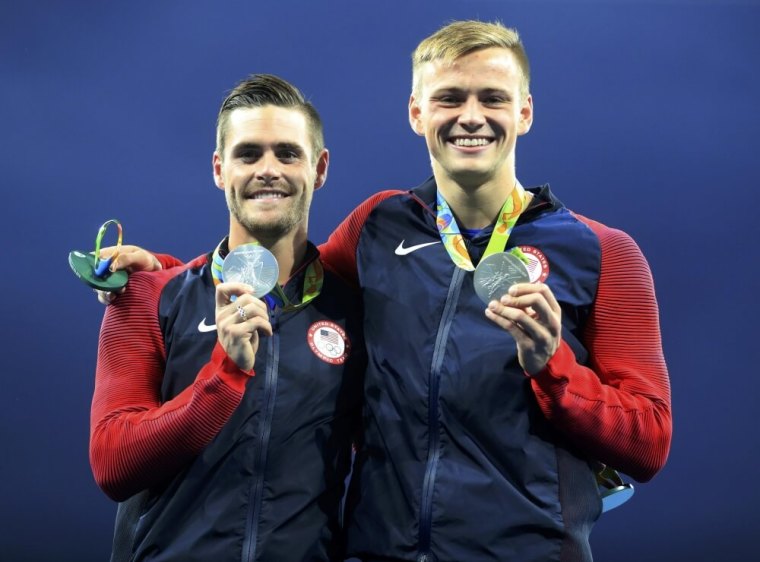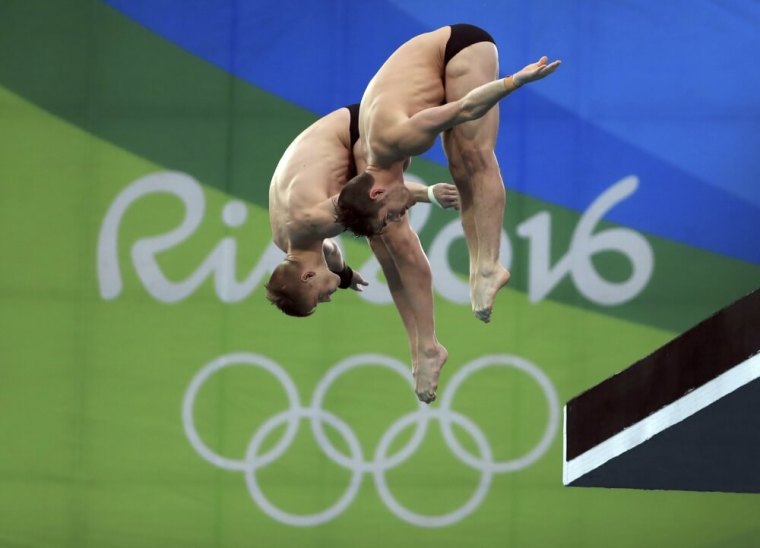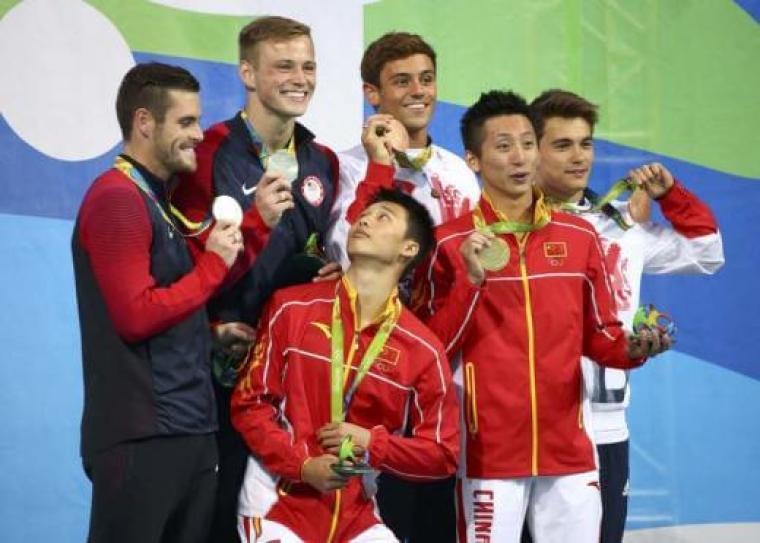 View Photos
Even though American football isn't an Olympic sport, two well-known NFL players who are fans of the international games say they've been inspired by members of the U.S. Olympic team who are using the platform to speak about their Christian faith.
Prince Amukamara, the 27-year-old cornerback for the Jacksonville Jaguars, took to Twitter to share his admiration for Olympic divers David Boudia and Steele Johnson after watching a televised interview of the athletes in Rio.
"Loved USA Olympic [divers] interview," the cornerback wrote. "'Identity not in [diving] but in Christ!'"
Fellow NFL star Benjamin Watson read Amukamara's tweet and agreed with the sentiments.
"So good, so true, great perspective! @USADiving," Watson, the Baltimore Ravens tight end, replied to Amukamara's tweet.
Watson and Amukamara were inspired by Boudia and Johnson who won a silver medal during the men's synchronized 10-meter platform diving competition this week. After receiving their medals, Boudia spoke about the importance of him focusing more on Jesus Christ than the pressure of winning at the Olympic games.
"It's just an identity crisis. When my mind is on this [diving], and I'm thinking I'm defined by this, then my mind goes crazy," Boudia said in an interview with NBC after winning the silver medal. "But we both know that our identity is in Christ, and we're thankful for this opportunity to be able to dive in front of Brazil and in front of the United States. It's been an absolutely thrilling moment for us."
Johnson has been equally vocal about his faith that he shares with Boudia whom he considers a mentor.
"The way David just described it was flawless — the fact that I was going into this event knowing that my identity is rooted in Christ and not what the result of this competition is just gave me peace ... and it let me enjoy the contest," Johnson said of his partner. "If something didn't go great, I could still find joy because I'm at the Olympics competing with the best person, the best mentor — just one of the best people to be around. God's given us a cool opportunity, and I'm glad I could come away with an Olympic silver medal in my first-ever event."
After winning a bronze and gold medal at the 2012 Olympics, Boudia's journey of faith is well documented in his new book Greater Than Gold: From Olympic Heartbreak to Ultimate Redemption. There, he reveals that he progressed in the Olympics after pursuing a relationship with God.
"In his first Olympics, he failed miserably, not winning a single medal. Four years later saw a different story: he mounted the podium twice, winning both gold and bronze," a description of the book reads. "The difference? In the intervening years, he'd changed the focus of his quest from seeking glory for himself to giving glory to God."