Benjamin Watson urges support for destroyed black churches; Louisiana gov, pastor tell them to forgive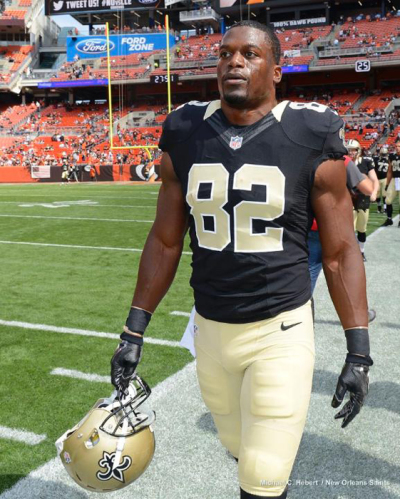 Days after authorities arrested suspect Holden Matthews, who has ties to Satanism, for the burning of three historically black churches in Louisiana, state Gov. John Bel Edwards along with a local pastor called on congregants of the affected churches to forgive.
Speaking at a unity service at Little Zion Baptist Church in Opelousas, which was held for the families of St. Mary, Greater Union, and Mount Pleasant Baptist Churches, which were destroyed over the last three weeks, Edwards said he was moved by the push in the community to help rebuild the churches.
"When you get people from across the state from different faith traditions of whites and blacks and so forth, to come together, I just think it says something special about our state, it says something special about our faith community in our state and I continue to be inspired by the goodness of the people of Louisiana. That's what was on display today," said Edwards.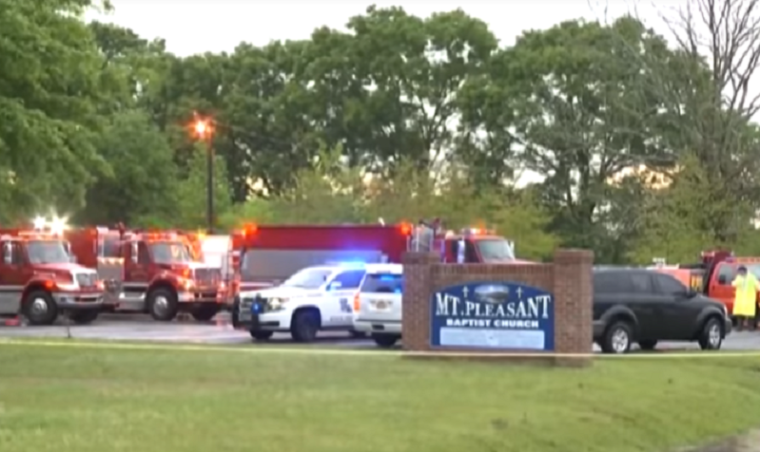 "I was delighted to see so many people come from so far. And the generosity of congregations and individuals all across the state of Louisiana to help these churches to rebuild," he said, according to a KLFY report.
Both Edwards and Pastor Calvin Moore of Little Zion Baptist Church agreed that it would be better for the congregants to respond to Matthews with forgiveness.
"We have to forgive. We cannot hold grudges. The Bible teaches us to forgive. Let that go and let us come together," Moore urged.
Harry Richard, pastor of the destroyed Greater Union Baptist Church, said of the service, "Christ's body is still alive and well and this is a powerful demonstration of how God's people can come together and make the burden of tragedy good and we appreciate that."
Last Wednesday, the Seventh District Baptist Association, a 149-year-old nonprofit religious organization, launched a GoFundMe campaign seeking to raise $1.8 million to evenly distribute between the three churches to help them rebuild. As of Monday morning, just over $60,000 has been raised.
The campaign also got a boost from recently retired New Orleans Saints tight end Benjamin Watson, who urged his supporters on Twitter over the weekend to support it.
"It is imperative that we show this community and the entire country that these types of acts do not represent who we are. And most importantly as the body of Christ, we suffer alongside our brothers and sisters whenever tragedy, persecution or loss happens," he noted in one of several tweets on the church fires.
Reacting to the support from the community to help the churches rebuild, Pastor Gerald Toussaint of Mount Pleasant Baptist Church told CNN: "It started off a dark moment in our lives, but with the rebuilding process you're going to see some things ... that are going to be very bright for our churches."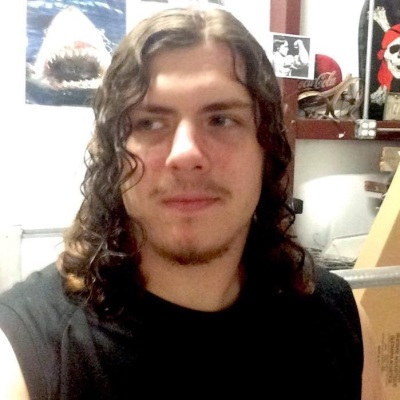 Matthews, the 21-year-old son of a sheriff's deputy who was charged with burning down the three historically black churches in southern Louisiana, used a secondary Facebook account, claiming Baptist worshipers were "brainwashed people," days before his arrest.
According to The Acadiana Advocate, Matthews used his secondary account to comment on April 6 about "Afrikan spirituality," saying he "can't stand all these Baptists around here, bunch of brainwashed people trying to find happiness in a religion that was forced on their ancestors just as it was on mine. I wish more blacks people would look into ancient beliefs of pre Christian Africa."
He also described himself as a singer-songwriter for black metal groups. A YouTube video connected to one of his groups highlights Matthews singing about a church burning, the Advocate reported. Two days after the first church fire was reported, a version of the song was posted to YouTube.
"The holy church is now destroyed," Matthews sings in the final verse. "Burning down in Odin's name."