Bethany Christian Services will place children in LGBT families as part of Michigan settlement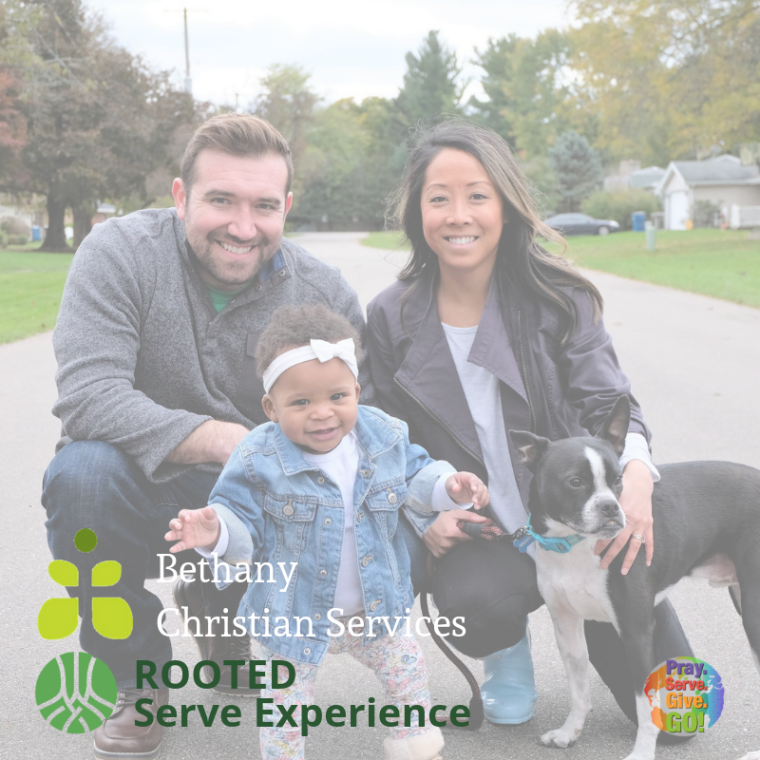 Bethany Christian Services, a global nonprofit adoption agency based in Grand Rapids, Michigan, which was sued for refusing to work with same-sex couples, announced that it will start placing children with LGBT families as part of a settlement with the state. The agency insists, however, that its beliefs have not changed.
"Bethany will continue operations in Michigan, in compliance with our legal contract requirements. The mission and beliefs of Bethany Christian Services have not changed," the agency said in a statement last Thursday cited by WGVU. "We are focused on demonstrating the love of Jesus Christ by serving children in need, and we intend to continue doing so in Michigan."
The announcement comes weeks after the state of Michigan settled a lawsuit with the American Civil Liberties Union and two gay couples who sued in 2017 because they were rejected for adoptions. 
"We filed a lawsuit challenging the state of Michigan's practice of permitting state contracted tax payer funded foster and adoption agencies to refuse to work with same sex couples citing the agencies religious beliefs," Jay Kaplan of the ACLU said.
"Whereby the state of Michigan agreed to hold these contracting agencies to the contract language of non-discrimination, because children in foster care need every family that is willing and able to provide them with a loving home," Kaplan added.
Bethany expressed disappointment, however, with how the settlement agreement had been implemented by the state.
In a statement on Twitter Saturday, Michigan Attorney General Dana Nessel praised the Christian adoption agency for welcoming LGBT families.
"Having more adoption agencies which don't discriminate ='s more children adopted into loving, nurturing 'forever' homes. Thank you to Bethany Christian Services!" Nessel wrote.
An employee of Bethany Christian Services who spoke with WGVU anonymously also claimed that just before the agency's announcement on their new policy, employees had threatened to walk out of their jobs if the policy was not amended.
As of February, according to The Detroit News, Bethany Christian Services was responsible for approximately 8 percent of the state's foster care and adoption agencies.
Prior to the settlement with the ACLU, which sued on behalf of the same-sex couples, the organization's contract with the state was in jeopardy. St. Vincent Catholic Charities, a former foster child, and an adoptive mother recently filed suit against the Michigan Department of Human Services alleging the new rules violated the group's First Amendment rights to free exercise of religion and free speech and its 14th Amendment rights to equal protection.
St. Vincent's and other faith-based foster care and adoption agencies will have to shutter if forced to comply with the new state rules, lawyer Nick Reaves said.
Lori Windham, senior counsel for Becket, the religious liberty group representing St. Vincent's told The Detroit News that while the First Amendment certainly allows groups varying stances on the issue, it does not allow the state to "shut down people you disagree with."
"Religious freedom means different people can make different choices," Windham said in a statement. "That's what freedom looks like in America."