'Beverly Hills, 90210' Actor Defends Letting Son Wear Dresses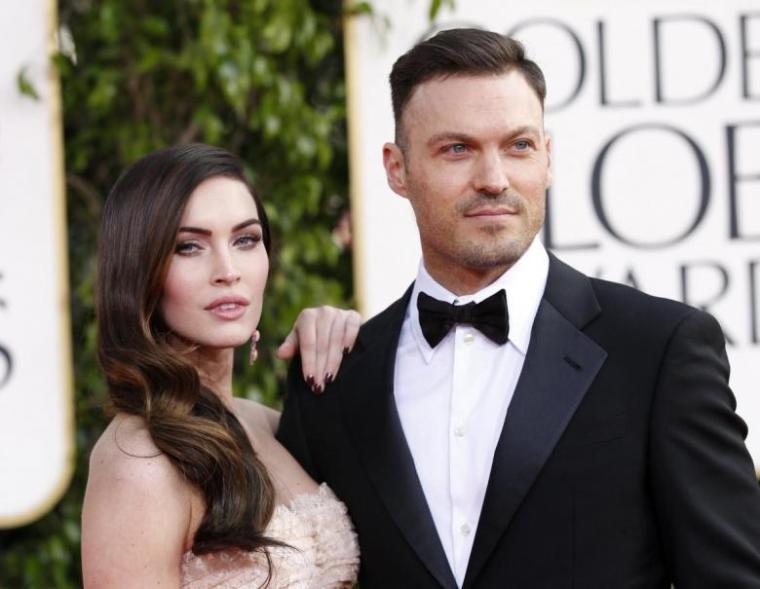 Actor Brian Austin Green, the former star of the "Beverly Hills, 90210" series, says in a media interview that he doesn't care what people say or think about him allowing his 4-year-old son to wear dresses.
"My son, you know, he's 4, and I've heard from some people that they don't agree … with him wearing dresses. To them I say, 'I don't care,'" Green said in an interview with former TMZ staffer Dax Holt.
"He's 4, and if he wants to wear it, then he wears it. And it's dresses or goggles or, you know, slippers, whatever," he continued. "I feel like, you know, at 4, at 5, that's a time when he should be having fun. He's not harming anyone, wearing a dress. So if he wants to wear a dress, awesome; good on him, you know?"
His wife, actor Megan Fox, had also defended the decision to allow their son to wear dresses in a 2016 interview with Star Pulse.
"I grew up in a Pentecostal household — it's Southern Christian. Those are the people who handle the snakes," Fox said at the time. "The women in the church are only allowed to wear pants; you can't wear dresses, you can't wear makeup or jewelry, so it's really sort of [an] oppressive environment to grow up in. But I sort of lean left of that now."
She continued, "The boys can wear dresses. Noah wears dresses so there are no rules — you can be whatever you want to be in my house!"
A California public charter school came under fire recently because of a kindergarten teacher who hosted what some called a "gender transition ceremony" during her class, traumatizing kids.
At the Sacramento-area Rocklin Academy Gateway, a kindergarten teacher reintroduced a 5-year-old boy to the class as a girl. The boy was reportedly undergoing transition to become a girl. Because lessons in "gender identity" do not fall under the umbrella of sex ed, the opt-out and parental consent laws do not apply, according to local reports.
Later, the school released a statement to The Christian Post, clarifying that a "ceremony" or "celebration" of a student's gender transition did not take place, though the kindergartener's transition did occur at school.
The percentage of American adults who identify as transgender has doubled over the past decade to about 1.4 million people. And that number is expected to increase, especially as more children are now beginning to identify as someone of the opposite gender.
The CP has launched a series on transgenderism as children as young as 3 are being increasingly told that it's normal to change their gender identity and as parents and institutions are being forced to accommodate and embrace transgender children.