Beyoncé's Pastor Hosts Celebrity Thanksgiving Fundraiser 'Royal Feast'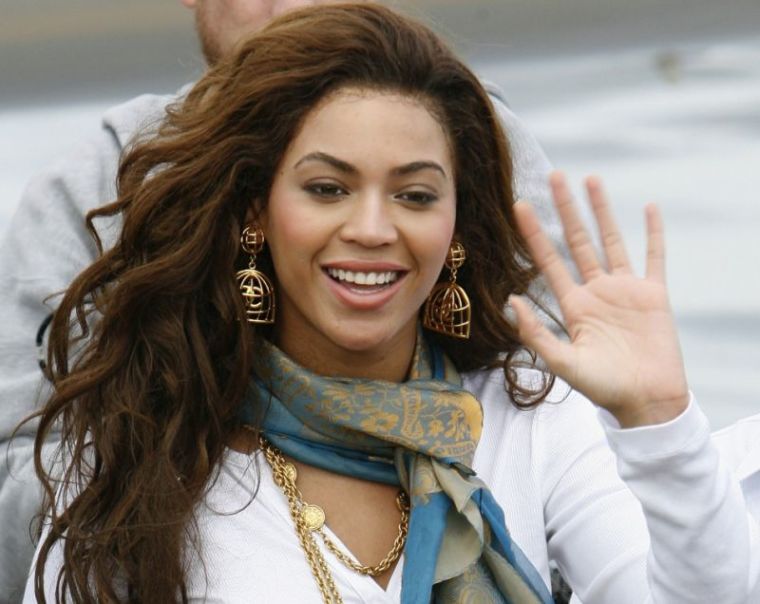 Beyoncé Knowles-Carter is sponsoring a Thanksgiving event hosted by her pastor where celebrity waiters will serve a gourmet meal to raise money for Hurricane Harvey relief efforts.
The event, called "Royal Feast," is described as "an epicurean Thanksgiving experience featuring celebrity waiters and performances, entertainment, gourmet meal and desserts." The fundraising event starts with general admission tickets of $90 and has packages that range from $1,000 to $25,000.
Along with the Houston Food Bank and radio station 102.5 FM, Click2Houston has named the "Formation" singer's BeyGood foundation as one if its sponsors. Beyoncé's singer sister Solange is expected to be one of the celebrity hosts appearing at the event, along with Houston rapper Paul Wall.
Hurricane Harvey devastated the lives of thousands in Southeast Texas and Louisiana in August and the city of Houston is continuing to rebuild. Rudy Rasmus, Beyoncé's childhood pastor who founded the Bread of Life organization sponsoring the Thanksgiving fundraising event, teamed up with the singer and headed relief efforts from his church, St. John's United Methodist Church.
In September, Beyoncé, her mother Tina Lawson, and Destiny's Child group member Michelle Williams, served food to people who were directly impacted by the hurricane.
"This today is a celebration of survival," the singer told the crowd of people at the church, according to the Houston Chronicle. "Y'all are my family, Houston is my home; and I thank God that y'all are safe, that your children are safe.
She went on to speak about the importance of families surviving the storm even if their homes and possessions were destroyed.
"The things that really matter are your health and your children and your family and your life," she tearfully told the crowd.
"This church is my home. I was maybe 9 or 10 years old the first time I sat there where my daughter is sitting (now). I sang my first solo here," she said, speaking about St. John's United Methodist Church.
Rasmus' "Royal Feast" will be held from 2 p.m. to 6 p.m. CST on Saturday at Bread of Life in Houston, Texas. For more information, click here.