Bibles and 'Friendly Atheist' Books Permitted for Distribution in Kentucky High Schools
As students prepared for their summer vacation in Boone County, Kentucky this week, they found two books waiting for them as they exited their school campuses: the Bible and The Young Atheist's Survival Guide, written by blogger Hemant Mehta.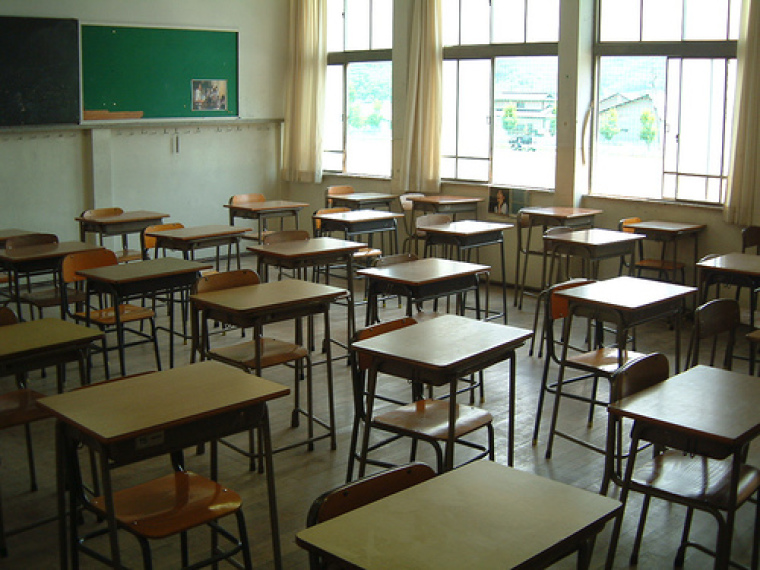 The Boone County School System agreed to allow the Gideons International evangelical group and the Tri-State Freethinkers to distribute their books near the district's high school campuses, including Boone, Conner, Cooper, and Ryle schools this week. The religious and nonreligious materials could not be present on the campuses, so volunteers from both groups stationed themselves at the public area outside of the schools to pass out the literature, given explicit directions to only provide the literature to those who were interested.
"We cannot allow any groups like this within the schools because the federal court has ruled that unconstitutional," Barbara Brady, community relations coordinator for the school district, told Cincinnati.com.
"We also can't deny them access to the public right of way," Brady added.
The Gideons International, an evangelical group dedication to spreading the word of God, has been able to distribute New Testament Bibles in several school districts across the country, including Florida and Pennsylvania. They often participate in passive distribution, where they set up unmanned tables containing the Bibles on school campuses and allow students to take a Holy Book if they choose.
The Young Atheist's Survival Guide, the other book being distributed at Boone County schools this week, was written by blogger Hemant Mehta, the outspoken nonbeliever behind "The Friendly Atheist" blog. Amazon.com describes the book as a "resource handbook" for children and their parents, coaching them on how to become an outspoken atheist in school and deal with administration and peer pressure from other students.
Mehta told WXIX-TV that although he is happy for the opportunity to distribute his book, he is opposed to Gideons International's public school distribution all together. "I suppose we should all also thank the Gideons folks for giving us the opportunity to cleanse people of whatever the Bible is supposed to teach them, though I would be much happier if they just stopped the public school distributions altogether."
Ken Ham, founder of Answers in Genesis and the Creation Museum located in Petersburg, Kentucky, wrote about the atheist book distribution in Boone County on his blog.
"When secularists work to get anything Christian thrown out of public schools, they are not getting religion out. They are forcing Christianity out so they can replace it with their own religion-the religion of naturalism or atheism."