Biblica Names Former Open Doors USA Leader as CEO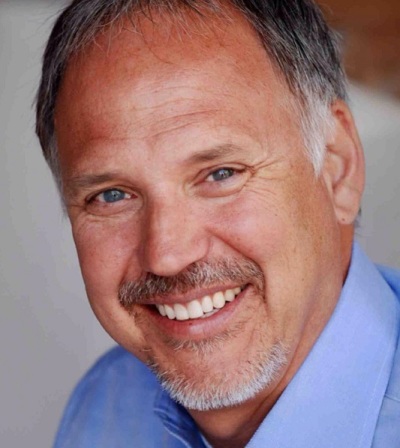 Biblica, a major Bible publishing and translating nonprofit organization, has named former Open Doors USA Chief Executive Officer Dr. Carl A. Moeller as its new CEO this week.
Moeller succeeds outgoing CEO Doug Lockhart as Biblica continues its third century of ministry. He takes the position by unanimous vote from the organization's board of directors effective Oct. 14.
"Biblica has been doing kingdom work for over 200 years — providing Bibles for those who don't have any and helping those who do to experience them more deeply," Moeller said. "I am so thrilled to be joining this incredible global ministry."
Moeller served three years as a pastor at Saddleback Church, then nine years as president and CEO for Open Doors USA, before founding Sequoia Global Resources in 2012. He will replace Doug Lockhart, who announced last March that he would transition from his role as Biblica's CEO by early 2015.
As president of Open Doors, Moeller was instrumental in helping churches in the West become aware of the ongoing persecution of Christians in other parts of the world. During his time with Sequoia Global Resources, he helped cultivate philanthropic partnerships to address some of the most intractable global needs, including poverty, autism, education, and more, Biblica officials state. He has worked in more than 75 countries around the world and is an ordained minister with the Evangelical Free Church.
"Throughout our search, we have been careful to seek God's wisdom and direction as we make this important selection. We feel confident that Carl is the right person to lead Biblica into our next season of ministry," said Rob Gluskin, chair of Biblica's Board of Directors. "His unique combination of global experience, organizational leadership, and ministry mindedness is exactly what we need as we help millions of people around the world connect more deeply with the Scriptures."
"I am grateful that Carl answered the call to become the next leader of Biblica," said outgoing CEO Doug Lockhart. "Biblica is an amazing ministry, and I believe God will continue to bless its work under Carl's leadership."
Biblica, based in Colorado Springs, Colorado, translates the complete Bible into the world's top 100 major languages and is the translation sponsor and worldwide publisher of the New International Version Bible, the most widely used contemporary English translation in the world, the organization states.