Biden wins more states, endorsement: 4 key takeaways from 6-state primary day
Current delegate count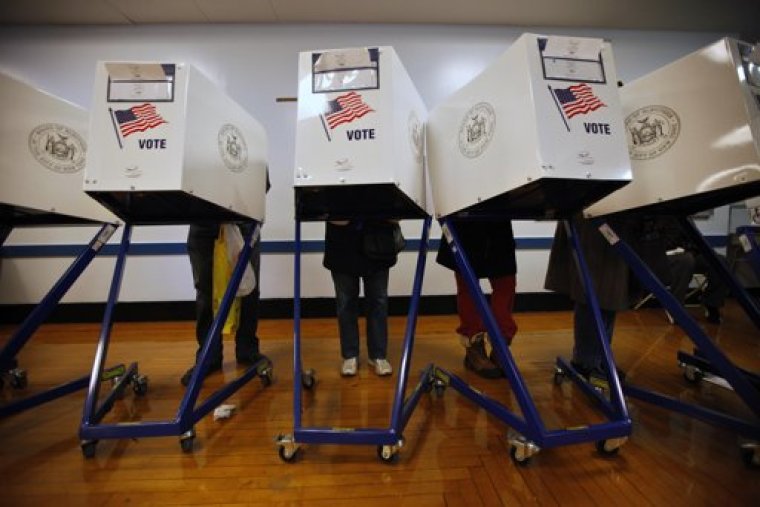 The Tuesday victories allowed Biden to increase his lead over Sanders, with many seeing the latest primary results as further proof that the former vice president will secure the nomination.
Biden has 837 delegates as of Wednesday morning versus Sanders' 689, increasing his lead over the senator from Vermont, who was within 100 delegates before Tuesday.
For her part, Gabbard placed a distant third with two delegates. This puts her below the delegate count of multiple candidates who have already dropped out.
In order to secure the Democratic Party presidential nomination ahead of the convention, a candidate must have at least 1,991 delegates out of 3,979 assigned by the party.