Bill intended to gut Roe v. Wade sits on Ohio Gov. Kasich's desk; pro-lifers urge him to sign it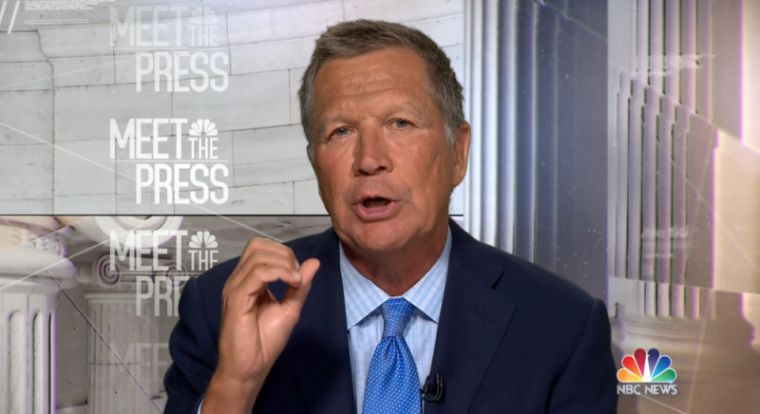 An Ohio bill banning abortions at six weeks is being seen as legislation that would trigger a Supreme Court review in hopes of dismantling Roe v. Wade, now a possibility with the new composition of the high court bench.
A fetal heartbeat can be detected at six weeks gestation and bills outlawing abortions at that stage have long been a goal of pro-life advocates, who have emphasized the presence of a heartbeat is evidence that the unborn child is indeed a living being. The Ohio legislation, HB 258, also known as the "Heartbeat bill" passed overwhelmingly through the state legislature.
"The Heartbeat Bill should be passed in every state in America, and Ohio is leading the way to reclaim state constitutional and moral authority to enact protections for our tiniest babies," Dr. James Dobson, founder of Family Talk with Dr. James Dobson, wrote in a letter to Gov. John Kasich Monday.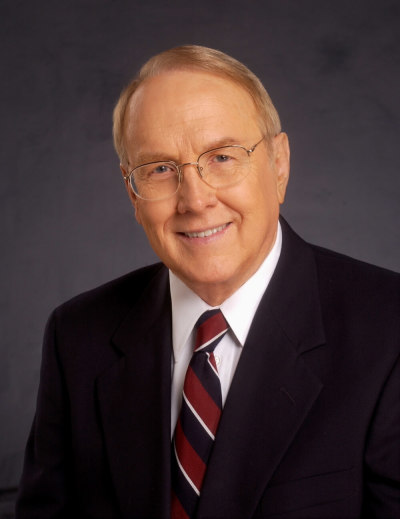 "Just last year in 2017, there were a recorded 20,893 abortions in Ohio. This means that every day, on average, there are 57 little babies that die," he added.
"You know that this legislation is the morally correct action to give the smallest children a chance at life. I hope and pray that you will do the right thing and stand for the family and the sanctity of life. Make your signature on this bill the defining moment of your legacy for the great state of Ohio."
Two years ago Kasich vetoed a similar bill, arguing that the Supreme Court would declare it unconstitutional. Kasich did support a lame-duck measure banning abortions after 20 weeks of pregnancy, which provided an exception for saving the mother's life but none for rape or incest.
Republicans in Ohio are not hiding their dreams about what this 2018 measure accomplishes.
"This legislation is 100-percent crafted to be an arrow that goes at the heart of Roe v. Wade," said Republican Rep. Christina Hagan, who is the primary sponsor of the legislation, Cleveland.com reported Wednesday.
Others hope it will force a more-conservative Supreme Court to take another look at the landmark case. In May the high court declined to hear an appeal on a similarly restrictive abortion law from Arkansas.
Yet now the composition of the high court is different with the summer retirement of long-time swing vote Anthony Kennedy and subsequent installation of Brett Kavanaugh in October.
During his tenure on the bench Kennedy voted in favor of abortion rights and was generally liberal on social issues, whereas Kavanaugh was regarded as more conservative and was widely supported by pro-life groups and social conservatives, though it remains to be seen how he will come down on such issues.
If Kasich vetoes the heartbeat bill again the state legislature may attempt to override it. He is expected to announce Thursday whether or not he will support it.
In January, Attorney General Michael DeWine, also a Republican and an ardent pro-lifer, will replace Kasich as Governor. He has said he would approve a heartbeat bill but cannot sign a bill approved under his predecessor. The legislature would have to reconvene in their next session and vote again on the bill and send it to his desk.