Billy Graham Answers: Are We Living in the End Times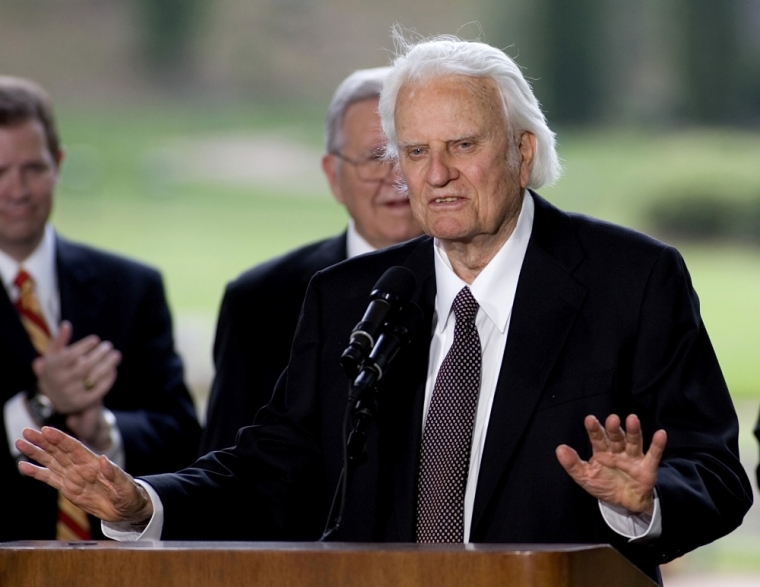 While the Rev. Billy Graham has repeatedly warned against making predictions about when the Second Coming of Jesus Christ will take place, he says the End Times question people should be asking themselves is whether or not they are prepared.
In a Q&A published on Tuesday by the Billy Graham Evangelistic Association, the renowned evangelical preacher was asked whether the last days are already here.
"I'm in my 70s, and I don't think I've ever seen such a confused world as the one we've experienced during this year. Are we maybe living in the last days before Jesus returns?" inquired the person.
Graham responded with a warning about predicting the exact time of the end of the world, noting that human beings have no way of knowing when it will happen.
"Jesus warned us against making precise predictions about His return; only God knows exactly when Christ will come again to bring an end to the present world system," wrote Graham.
"Jesus did, however, say that the world would grow increasingly confused and dangerous before He returns. He declared, 'You will hear of wars and rumors of wars. ... Nation will rise against nation' (Matthew 24:6-7)."
Graham went on to note that the "real question" regarding the End Times is if a person is "prepared for His coming."
"Tragically, millions never face honestly the urgency of the hour or their need for God's forgiveness. Don't be this way, but by faith turn to Christ and open your heart and life to Him," continued Graham.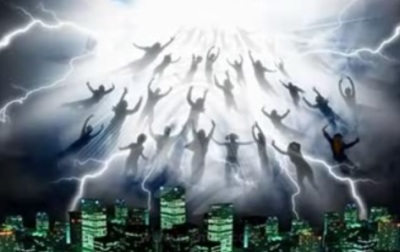 "Just a few days ago we celebrated Christ's first coming into the world at Christmas — and some day we will celebrate His second coming. But in the meantime, put your life into His hands and make it your goal to live for Him every day."
This is not the first time this year that Graham has addressed a query about the end times. In September, a person asked the evangelist about a "spiritual guru" who claimed divinity.
"Recently a so-called 'spiritual guru' whose followers say he is divine came to our city for a lecture. I've heard that Jesus is going to return to Earth someday. Could this person be Jesus?" asked the person back then.
Graham responded that the so-called spiritual guru was definitely not Jesus, as the Bible says that the Second Coming will be readily apparent to people throughout the world.
Graham then went on to address the question of when Christ will return, noting that many people have asked him that over the course of his ministry.
"I do not know, and neither does anyone else. In fact, Jesus warned us against trying to make precise predictions about His coming, or even to claim that we know, although over the centuries some have tried (and failed)," stated Graham in September.
"But I do know this: Someday Christ will come again — and then it will be too late for us to repent and be saved. And even if death comes to us before then, now — not later — is the time to put our faith and trust in Him."